We gather all youth players inside of Sweden, and host monthly camps in various cities throughout the country. We currently only have 30 active players under the age of 20 in the country, so must keep them as active as possible. From our top players, we form the U21 national team to represent Sweden next year in Limerick, Ireland. Our players are currently paying $1000-1500 usd each to play for their country and without government or corporate sponsorship, we are doing everything we can to keep their costs out of pocket down.

We require monetary funds to help offset the cost of our gear, national camps, travel and accommodation.

Thank you for your consideration to support Sweden Lacrosse!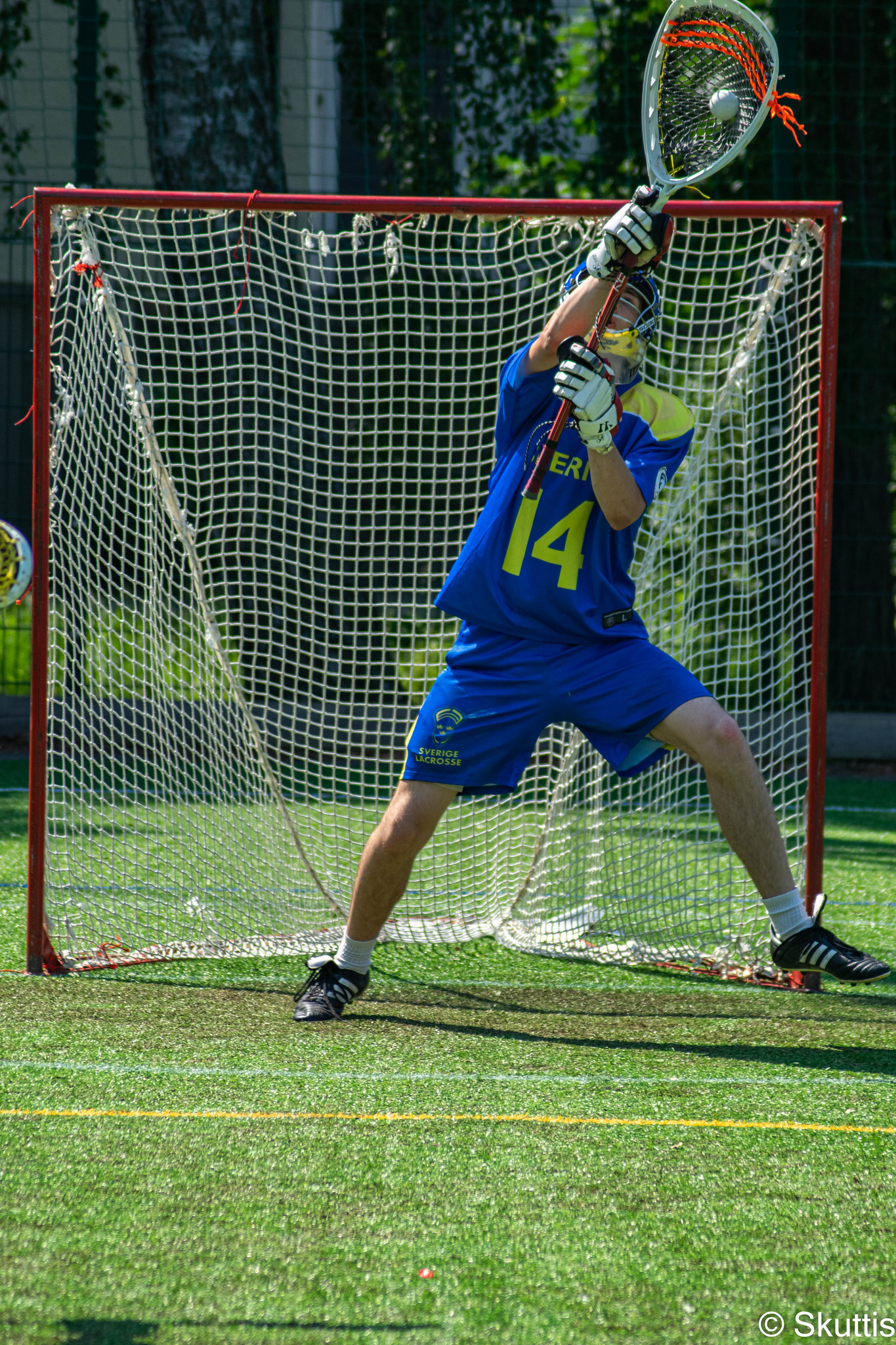 Choose amount
Information
Payment






