---
Nikki Holland, Director of Belize Friends Ministries
Choose amount
Information
Payment






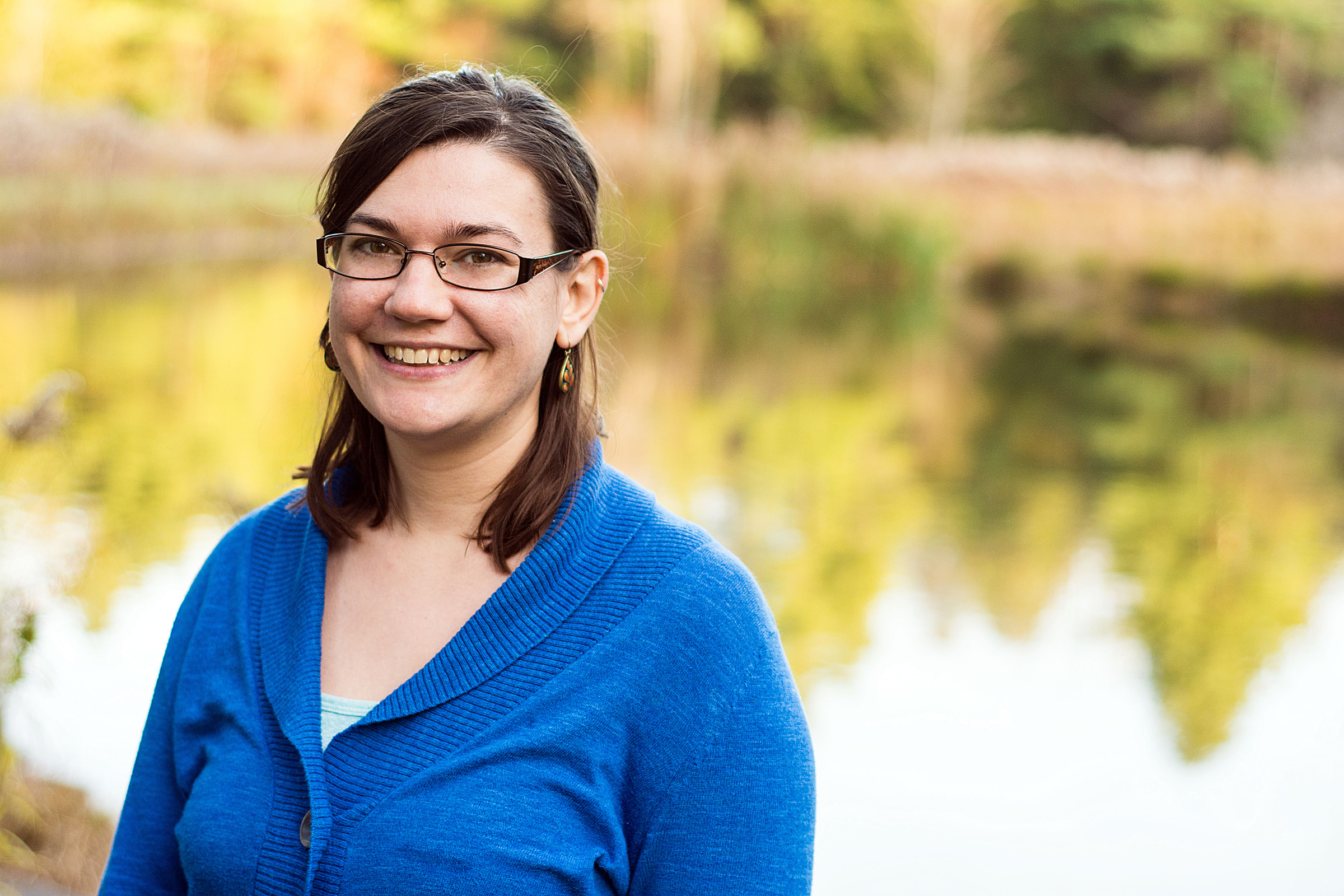 Friends United Meeting has called Nikki Holland to fill the position of Director of Belize Friends Ministries! This full-time, long-term field staff position will have primary management responsibility for coordinating all of FUM's work in Belize, including supervising the staff, managing the facilities, developing donor relationships and coordinating with the FUM headquarters in Richmond, Indiana, USA.
Nikki is a member of The New Association of Friends and has spent the last four years living in Mexico, where she has been part of starting a Friends worship group. She has been studying for an M.Div at Earlham School of Religion.
Nikki, her husband, Brian, and their three boys are hoping to make the move to Belize by August 1, 2019. Thank you for your generous gift in support of Nikki's ministry.
To receive Nikki's monthly e-newsletter and prayer requests, please sign up here.