RENOVANDO FAMILIAS CON AMOR
Tzimtzum Presenta:
SEMINARIO PARA PADRES
"RENOVANDO FAMILIAS CON AMOR"

DOMINGO, NOV. 10, 9AM-7PM (ESPANOL)
(Registration 8AM)
Holiday Inn
Miami Beach Oceanfront
4333 Collins Ave.
Miami Beach, FL 33140
ACERCA DEL SEMINARIO
¿Sientes que ya no conoces a tus hijos?¿Te sientes frustrado?¿Desconectado de tu hijo o hija? ¿Sientes que tus hijos podrían estar ocultandote cosas? ¿Que han perdido el respeto hacia ti y los valores que les enseñaste? ¿Has reconocido algún comportamiento de riesgo en ellos y no sabes qué hacer? ¿Ves en tus hijos dificultades para pasar el estrés escolar? ¿Sientes en ellos una actitud de merecimiento desmedido y sin apreciar tu esfuerzo? ¿Algún comportamiento violento? ¿Sientes algún nivel de ansiedad o miedo hacia ellos? ¿Estás divorciado? ¿Eres padre soltero? ¿O tus hijos aún son pequeños pero desea aprender técnicas útiles para prevenir estos síntomas mencionados anteriormente? Si tienes algunos de estos sentimientos, ¡no estás solo! ¡Este seminario intensivo de padres es PARA TI!
"Renovar Familias desde el Amor" es un seminario creado para padres que desean renovar y restaurar sus relaciones familiares. En este caso, podrás aprender cómo tu pasado y tu bagaje emocional se interponen entre ti y tus seres queridos.
Un equipo clínico especializado con más de 20 años de experiencia liderará la experiencia.
Este taller de 10 horas te permitirá descubrir más sobre ti como padre y aprender a entender y amar a tus hijos, incluso cuando sus defectos son superiores a tu comprensión.
El seminario te proporcionará estrategias, recursos y ejercicios prácticos como actividades de mindfulness, constelaciones familiares, momentos de reflexión grupal e individual, ejercicios físicos, meditación y más.
Para participar en este seminario, deberás vestirte cómodamente y también deberás firmar y aceptar un acuerdo de confidencialidad.
Los $ 52 por persona incluyen un almuerzo ligero, refrigerios y snacks durante todo el día.
Registrate antes del 2 de noviembre
$ 52 online
$ 72 en la puerta
Enlace de Registración: https://donorbox.org/miami-parent-seminar
---
Acerca de Tzimtzum, The Source of Light
Tzimtzum es una organización judía sin fines de lucro creada en honor al crecimiento espiritual de nuestros tres hijos. Su misión está dedicada a educar, crear conciencia y ayudar a elevar las almas y la conciencia de todos los individuos en este planeta. La misión de Tzimtzum es crear una cadena de auto-constricción diaria (TzimTzum), creando así una fuente de luz desde cada individuo para compartir con los demás. Tzimtzum se asocia con otras organizaciones, profesionales y líderes espirituales en todo el mundo para ofrecer talleres, seminarios, comidas comunitarias, celebraciones de festividades, conferencias. retiros espirituales, eventos de sanaciób, círculos de tambores, teatro y mitzvá-ton. Tzimtzum tiene como objetivo alcanzar y trabajar con almas de todas las edades y grupos demográficos, de todos los colores y credos, de todos los géneros y habilidades a través del asesoramiento, las técnicas de superación personal y la sabiduría judía.
En nuestro anhelo que Tzimtzum eventualmente pueda ayudar a personas a obtener becas para viajes místicos a Israel, seminarios de autoayuda y crecimiento espiritual.
Todo el dinero donado a Tzimtum es para poder servir su misión.
Siguenos en nuestras redes de Instagram y Facebook
@tzimtzumthesourceoflight
---
Patrocinadores/Sponsors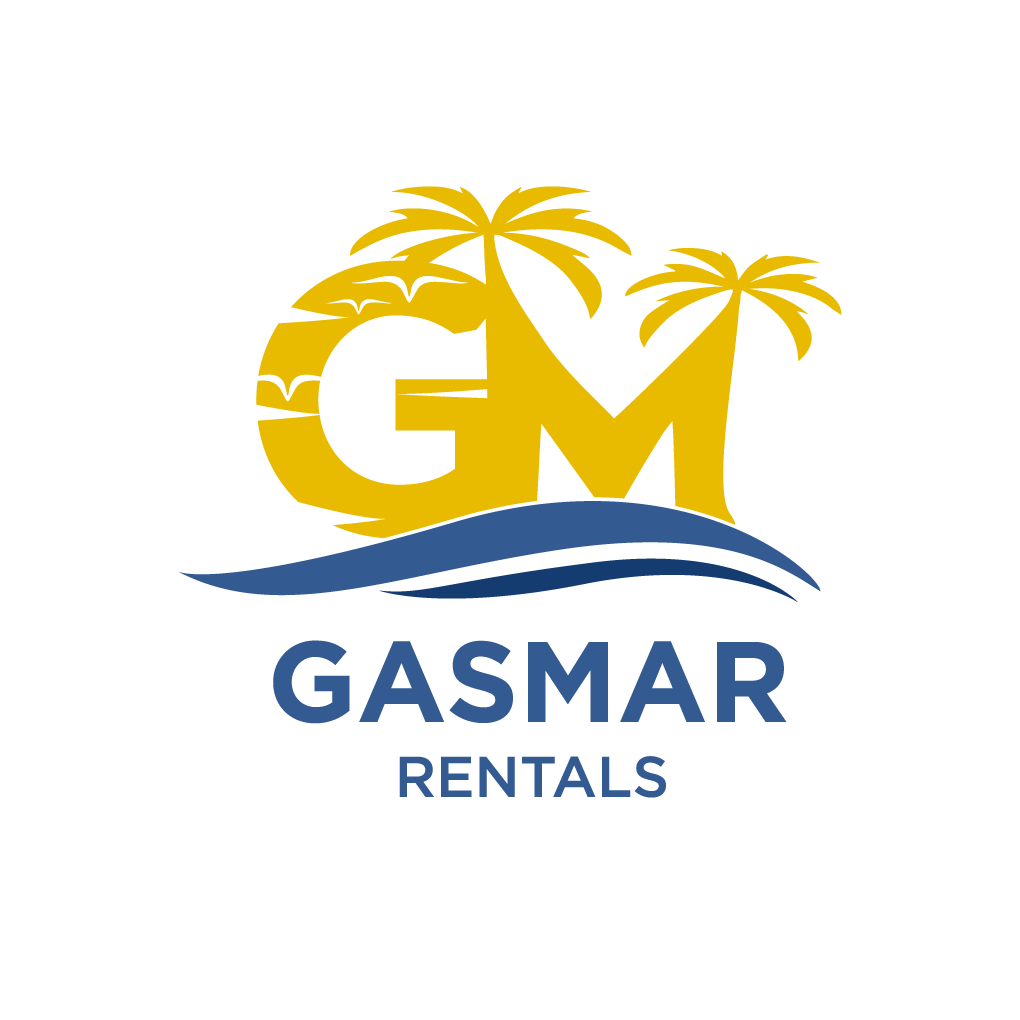 Choose amount Information Payment       