MATCH CO-OP is a 501c3 shared-equity cooperative that is building community-oriented, low-income housing in the Twin Cities area.
We bought our first house in 2019 in South Minneapolis and with it established FIREHOUSE, our first cooperative community, with the intention of growing and establishing more houses. We are building a resilient network of cooperatives, founded on self-determination. We envision thriving communities where people have their needs met, have access to support and services, and where members can build relationships to work together on neighborhood issues and social justice issues that affect the Twin Cities area as a whole. We grow food in our gardens to feed our community, and work with local cooperative farms to distribute food to others. We provide space for community members to rest and recover when they need it. Our houses are nodes in a broad network of care and mutual aid.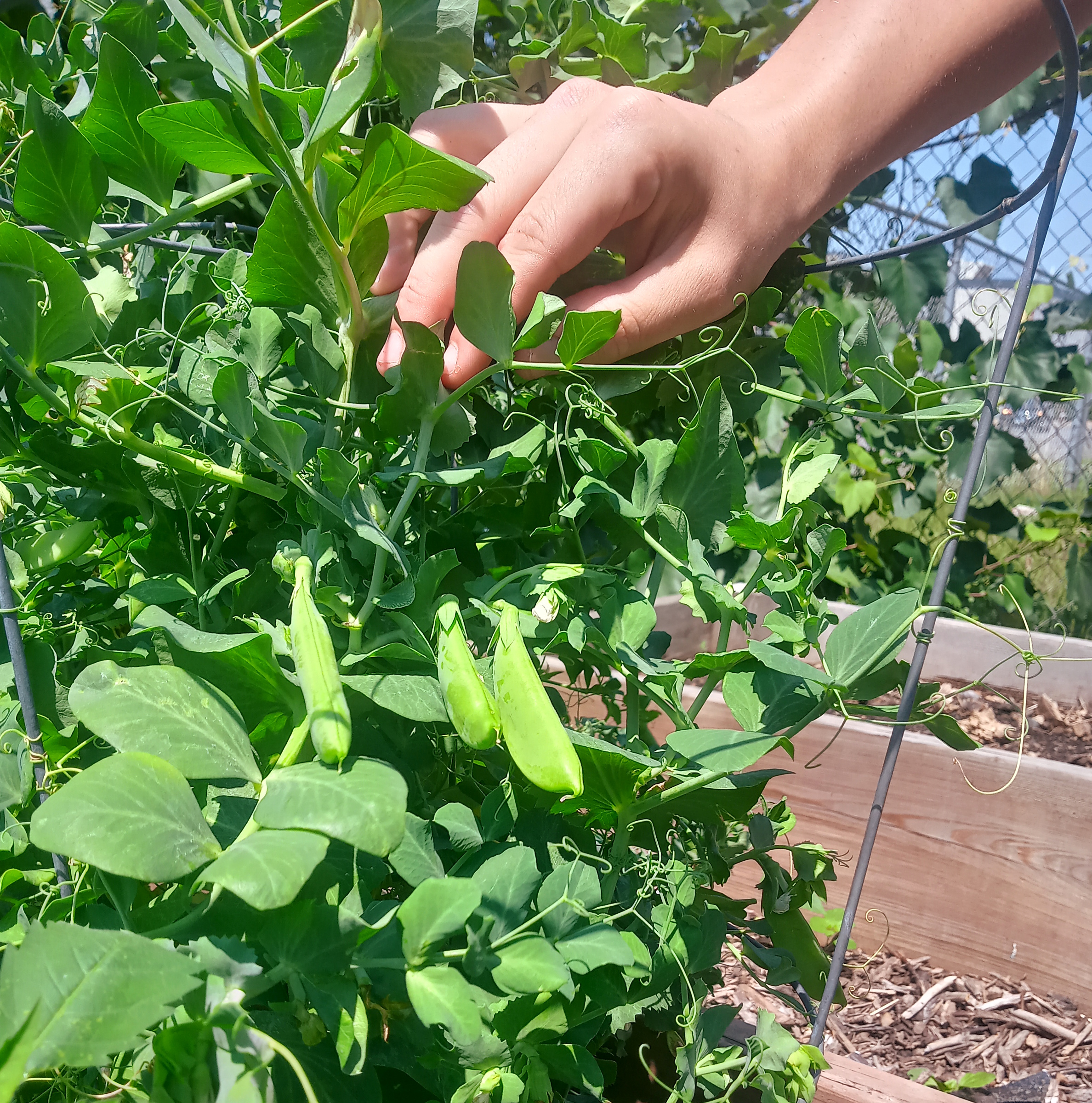 We now have the opportunity to purchase two properties that we are currently leasing and occupying in the East Phillips neighborhood of South Minneapolis. An important part of our project is that we seek to work through relationship whenever possible. These two properties have been offered to us by community members who are already a part of our cooperative networks, and want to help us grow. Our cooperative is made up of black and brown youth, queer and trans people, people who have experienced homelessness or have otherwise been caught up in cycles of poverty. Most of us do not have access to generational wealth, and so we are asking for contributions to fund our project.
We are in need of all kinds of support. Primarily, we are seeking funds to purchase and maintain these two properties in East Phillips. Our goal is to fundraise $250,000 for the complete costs of mortgages, maintenance and essential outfitting of the homes.