Boston Marathon April 17, 2017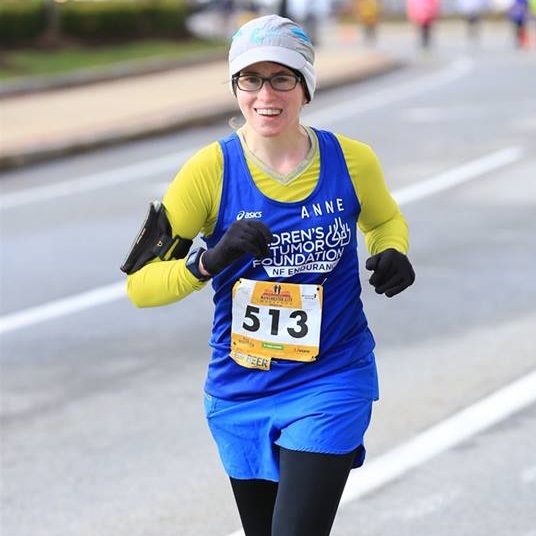 People with NF2 as well as doctors have contributed to information collected. The NF2 IS website is already a complete and constant up to date source of information about NF2.
Limited funding is making it difficult to reach goals of a true complete source of information about NF2.Funding to obtain access to certain necessary medical journals is costly and not currently possible, the same issue with; talking to specialists, publishing material for widespread distribution and to find methods for more people with NF2 to get the help they desperately need.
Every dollar is important and in things I have done to help others with very little funding should be proof enough of what I could do with every $1 donated. Please help by donating to NF2 Information and Services.
When the marathon is complete, donations made here will be noted at the main NF2 Information and Services donations link of:
NF2 Information and Services - help us help people with Neurofibromatosis Type 2