Whispering Willows Senior Dog Sanctuary is announcing their very own Willow Pops! Featuring some of the seniors at the sanctuary past and present!
What are Willow Pops?
Willow Pops help give your hands a break. Attaching a Willow Pop on your phone gives you a much better grip, so holding your phone is easier. Give your hands a rest while you scroll or read about the seniors day! Easy peasy to attach. Peel off adhesive and stick directly on the back of your phone. The Willow Pop also comes with a clip to mount on your car dashboard creating a hands free device.
The seniors artwork was created by Josh, Valerie's husband. Capturing their sweet, silly, and sassy personalities. Josh does all of WWSDS graphics and designs. Donations and sales of Willow Pops go directly to the seniors medical bills and daily needs.
Do you have a favorite senior or two? Order yours today! The Willow Pops will be on a pre-sale order until March 31st. Don't delay, order today and support your favorite oldie! The seniors thank you for your support! Each Willow Pop is $20 (includes shipping). Name will not be printed on Willow Pop it is just a guide for ordering.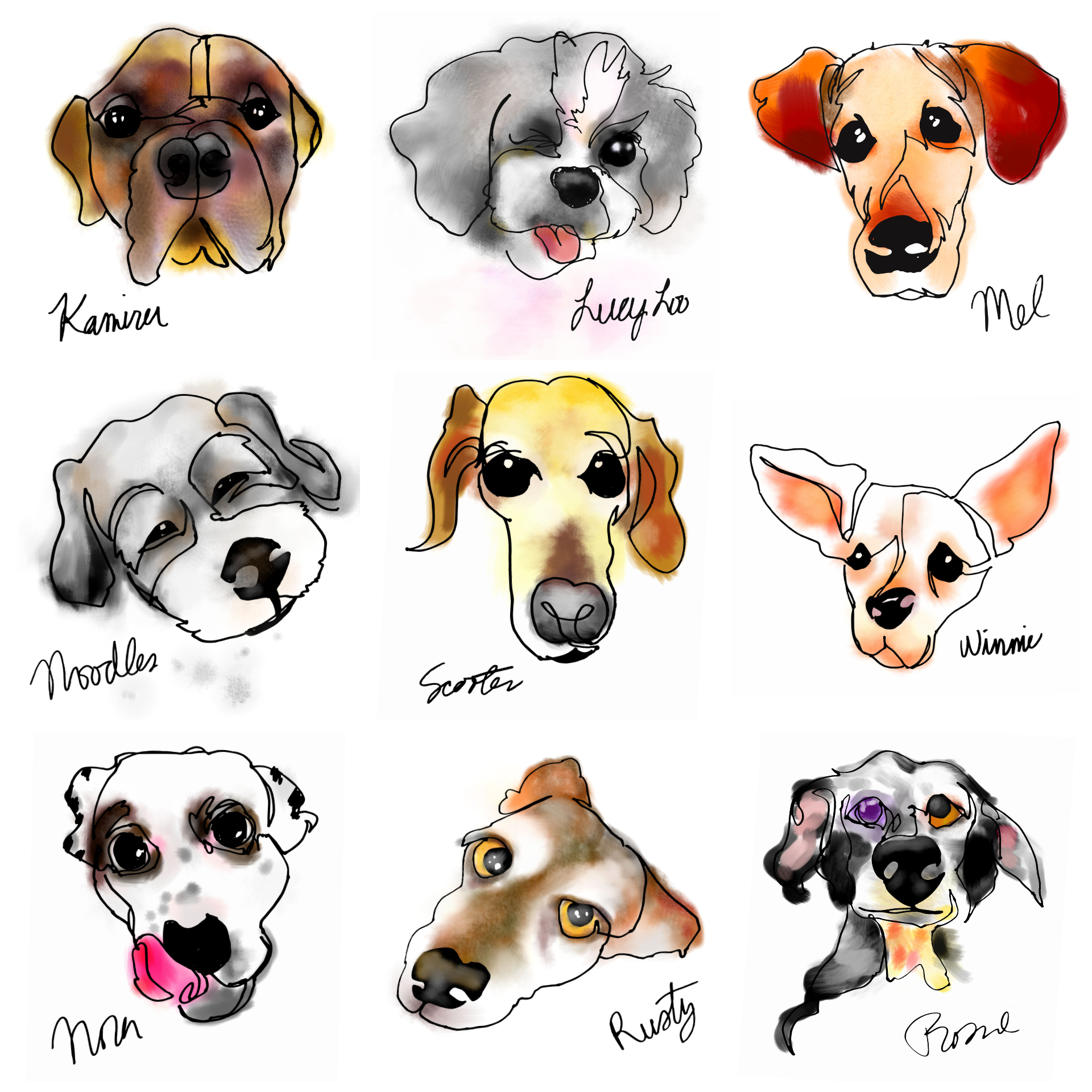 Choose amount
Information
Payment







Whispering Willows Senior Dog Sanctuary, Inc. is a charitable organization. All donations are tax exempt. EIN# 82-2293495.