Whispering Willows Scooter T-shirts-PRESALE!
We are now taking orders for a presale for the Scooter Tshirt. Orders will be taken until February 14th. Tshirts will be shipped out on February 28th! Who doesn't love this little lovebug??!! 💗💗💗
Tshirts are $30, this includes shipping and tax. All proceeds go directly to the seniors.
Tshirts are 100% polyester and will not shrink.
Thank you for supporting Whispering Willows and loving our Scooter 💗🐶💗
Scooter Tshirt
Front
Scooter Tshirt
Back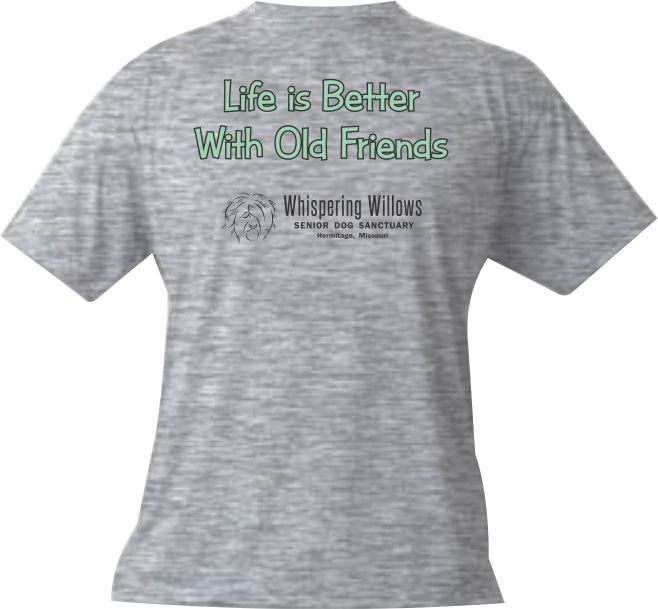 Choose amount
Information
Payment







We are a 501c3 charitable organization. EIN 82-2293495