Invest In the Fellows! Invest In the Future!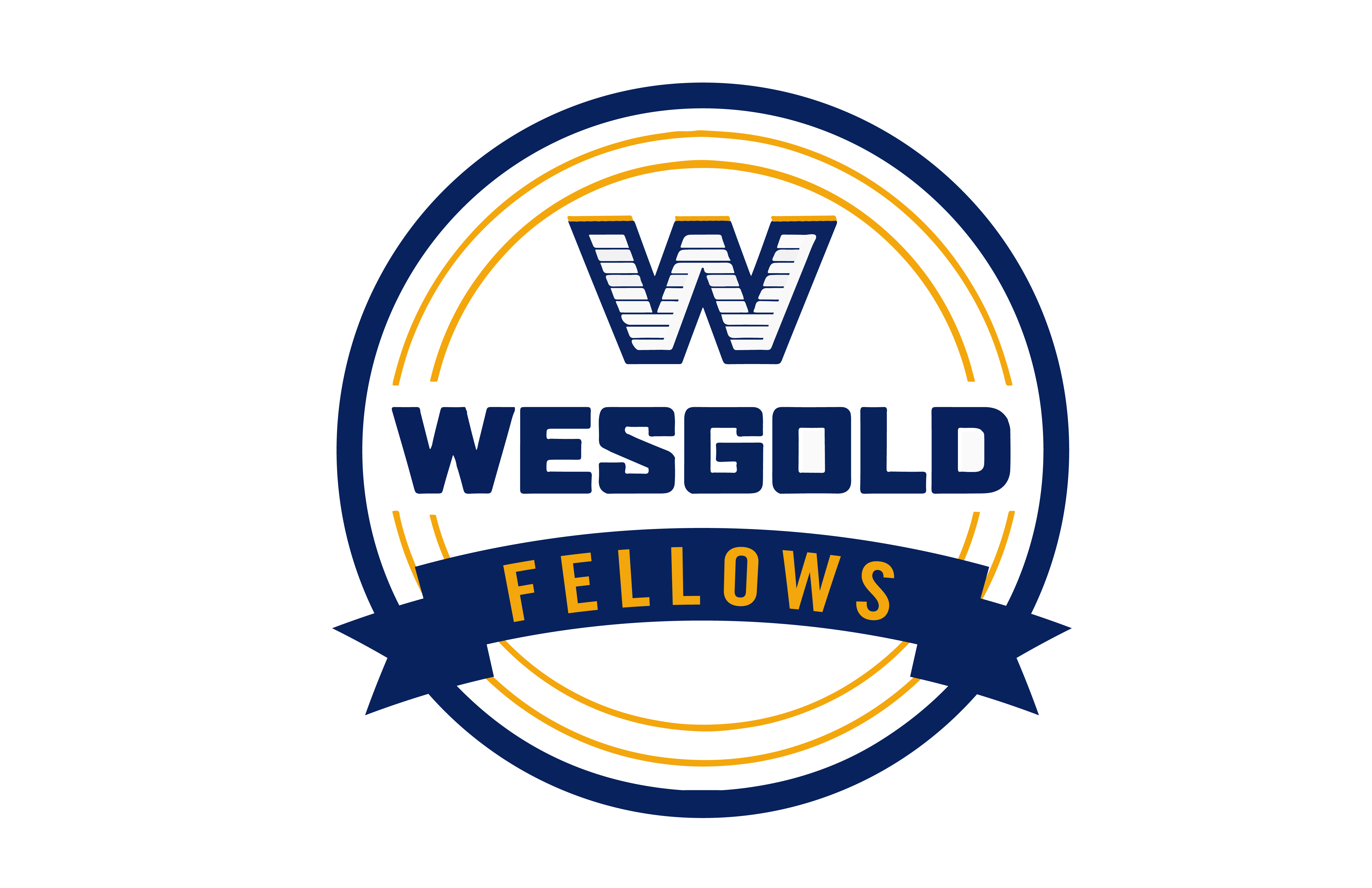 The WesGold Fellows is a highly intensive and rewarding summer internship program focusing on personal and professional development through finance, real estate & entrepreneurship.
Over the course of eight weeks, high school students are guided through curriculum based instruction, experiential learning opportunities, uniquely engaging field trips, and professional development training. Our Fellows receive and manage a savings account, where they are eligible for matching funds of up to $2,000 available from VestedIn.
Support the WesGold Fellows as they develop into our next generation of leaders who will Engage, Impact and Grow our economy.
We'd love if you became a monthly supporter!
www.vestedin.org
Choose amount
Payment
Information
Payment








