Choose amount
Information
Payment







Let's get these signs in as many yards as possible throughout Indiana.
$10 gets you one 18x24" corrugated plastic yard sign that should last until the 2020 election!
All donations (after fees for creating the signs are paid for) will go to pro-public education candidates in the 2020 election here in Indiana.
We first need to meet a threshold of 165 signs in order to place one large order. Help us get there!
Also, if you are outside Monroe County, we are seeking pick up spots throughout Indiana to make getting these signs affordable and easy. When ordering a sign, please indicate if you could volunteer as a pick up spot if you are outside Monroe County.
If you are outside of Indiana, email us here: contact@keepeducationpublic.org to work out how we can ship it to you.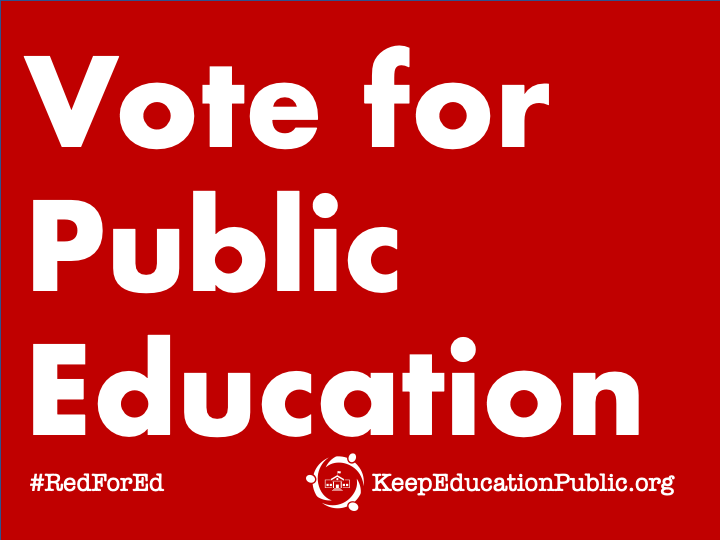 Who we are: Indiana Coalition for Public Education–Monroe County advocates for all children to have high quality, equitable, well-funded schools that are subject to democratic oversight by their communities.

We are a nonpartisan and nonprofit group of parents, grandparents, caregivers, teachers, and other community members of Monroe County and surrounding areas.