DONATE TO VOICES ON THE BORDER
Our impact has always depended on the incredible support of our individual donors, US partner communities and small foundation grants. To make a donation, use the form or send a check to our U.S. address.
---
+
+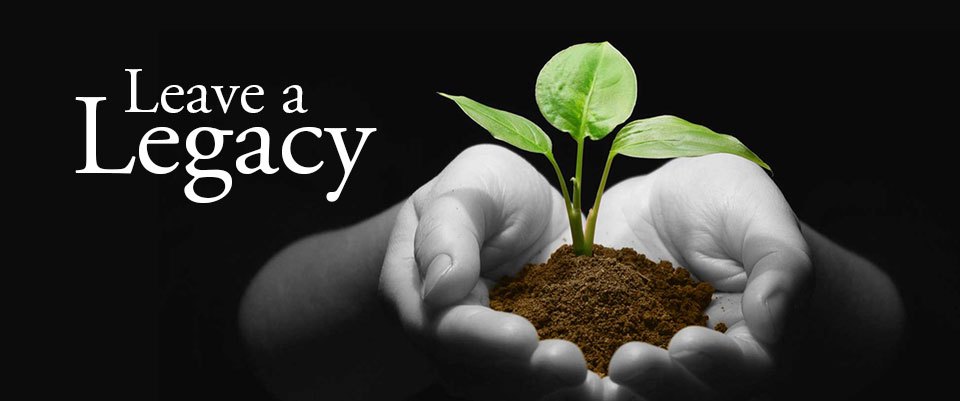 For information on:
Planned Giving
Endowments
Non-Traditional Gifts
Send us an email.
Voices on the Border | website
---
+
El Salvador
Jardines de Miramonte
Calle Sisimiles #48, SV 1101
+503 2261–2352
–––––––––––––
United States
5614 Connecticut Ave Nw, #103
Washington, D.C. 20015
(202) 503–9230
---
Choose amount
Information
Payment







Voices on the Border is a U.S. 501(c)(3) non-profit organization based in the country of El Salvador. All contributions are tax deductible to the extent allowed by law. (EIN# 52-1758738)