The Libertarian Ugandan Farm Project
You want civil disobedience? I give you the Ugandan farm project.
In Uganda, the government has ordered all markets shut down. The military has taken over the entire food distribution chain and people are starving. The government is delivering food to small local stores, but since most people are living hand to mouth and can't work, they don't have any money to buy it. A widow killed herself because it is now illegal to share food with your neighbors.
https://www.newvision.co.ug/new_vision/news/1517288/politicians-food-attempted-murder
I have been asking how I can help them with this problem. A group of Ugandans have been working on building a farm for several months. They are now able to produce and distribute food. This is still illegal and they could get in trouble for this. But this is the civil disobedience we have all been asking for. These brave men have the courage to disobey unjust laws to help keep the country fed.
But there are problems. There are wild animals who get into the farm and eat the crops. In order increase the productivity of this farm, they need to build a fence to keep these animals out. The cost is around $500 US, which is still very inexpensive in relative terms for a 1.5 acre farm.
This is a global crisis, and if we want humanity to get past this, we need to show the world that government is the problem and not the solution. Please help keep keep Uganda alive through this time of crisis. All money donated through this page will go directly to Uganda. I will even cover the bank fees.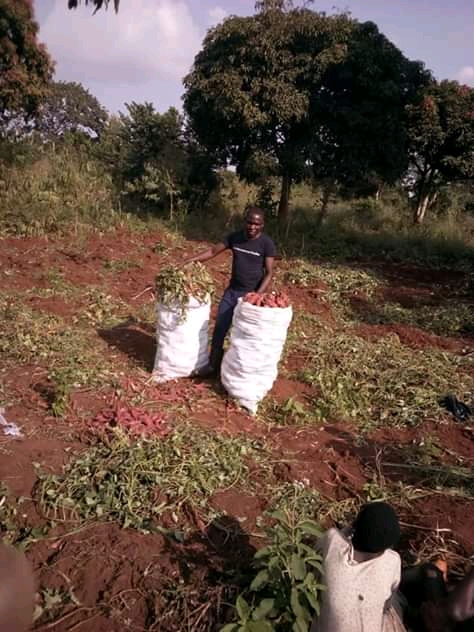 I am Dan Taxation Is Theft Behrman, and I am operating this fundraiser because fundraising options for Uganda are limited. Once we meet our goal, I will transfer the money to Uganda so it can be spent on improving the farm.
You can watch my interview with Wundaz Gilbert, A Libertarian from Uganda:
Choose amount
Information
Payment






