THE MOMENT EXISTS TO PARTNER WITH THE WORLDWIDE, LOCAL CHURCH TO UNLEASH THE SOUND OF HEAVEN THROUGH LIVE EXPERIENCES, SONGS, TRAINING AND TESTIMONIES. PERSUING A RADICAL SOUND, A RADICAL ANOINTING AND USING THE VEHICLE OF WORSHIP TO SEE MIRACLES AND SALVATIONS, THE MANDATE IS TO SEE LIVES LIVED OUT LOUD!

HELP THE MOMENT OUT WORK THIS VISION BY BECOMING PART OF THE FAMILY...BECOMING A MONTHLY PARTNER!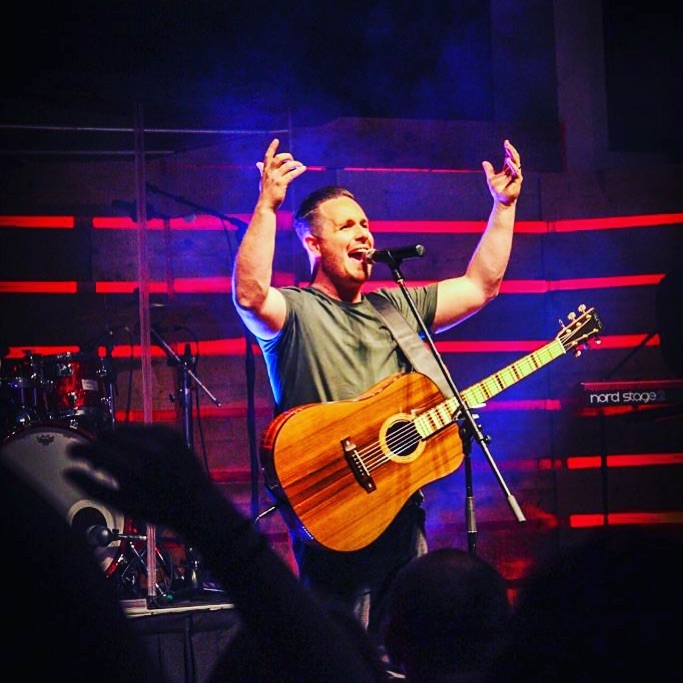 Choose amount
Information
Payment







The Moment is registered as a UK LTD Company (The Moment Music LTD) and does not have a charitable status.