Do your heart good – sponsor someone who has no one.
The Care Partner Project aims to equip you and your family with the know-how to be good patient advocates for each other – to get the best care possible!
But...consider those who have no one, no insurance and no other resources for managing a medical condition in our complicated health care system. The Care Partner Project serves them too.
We provide professional advocacy services to patients who are alone and uninsured... with astounding results!


A homeless woman in Atlanta with terminal cancer received residential hospice care to live her final days in safety and comfort.


An undocumented worker in Texas suffered a job-site accident, putting him in the hospital on a ventilator. One of our RN advocates closely supervised his care! He was weaned from the ventilator quickly – sparing long-term damage – and discharged a week early!


A transgender college student in Chicago, abandoned by his parents, was losing his sight due to a rare eye disorder. Our advocate found a specialist with a sight-saving treatment for him.


A Detroit truck driver who lived in his cab suffered a stroke and needed rehab. An advocate secured Medicaid benefits and care at a residential facility, making sure his disability checks reached him there, too!
A homeless veteran in Austin had no knowledge or resources to access his VA benefits. Our advocate, a vet herself, set him up with the VA and other social services to ensure he is now able to get to all of his medical appointments and receive treatments he needs.


Many more...
Will you consider paying forward the many blessings in your life to help those who have not been so graced?
About 30% of those we serve are homeless or home-insecure. The next time you see someone living on the street, think about how difficult it would be to access or manage medical care without guidance or resources of any kind.
With every dollar you contribute, you will have peace of mind that you've gifted tangible results and peace of mind to another good soul.
.

Kind regards,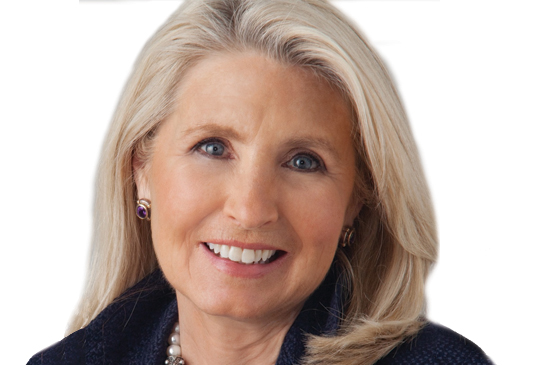 Karen Curtiss, BCPA
Founder, Executive Director
Choose amount
Payment
Information
Payment








