Donate: Together, We Rise!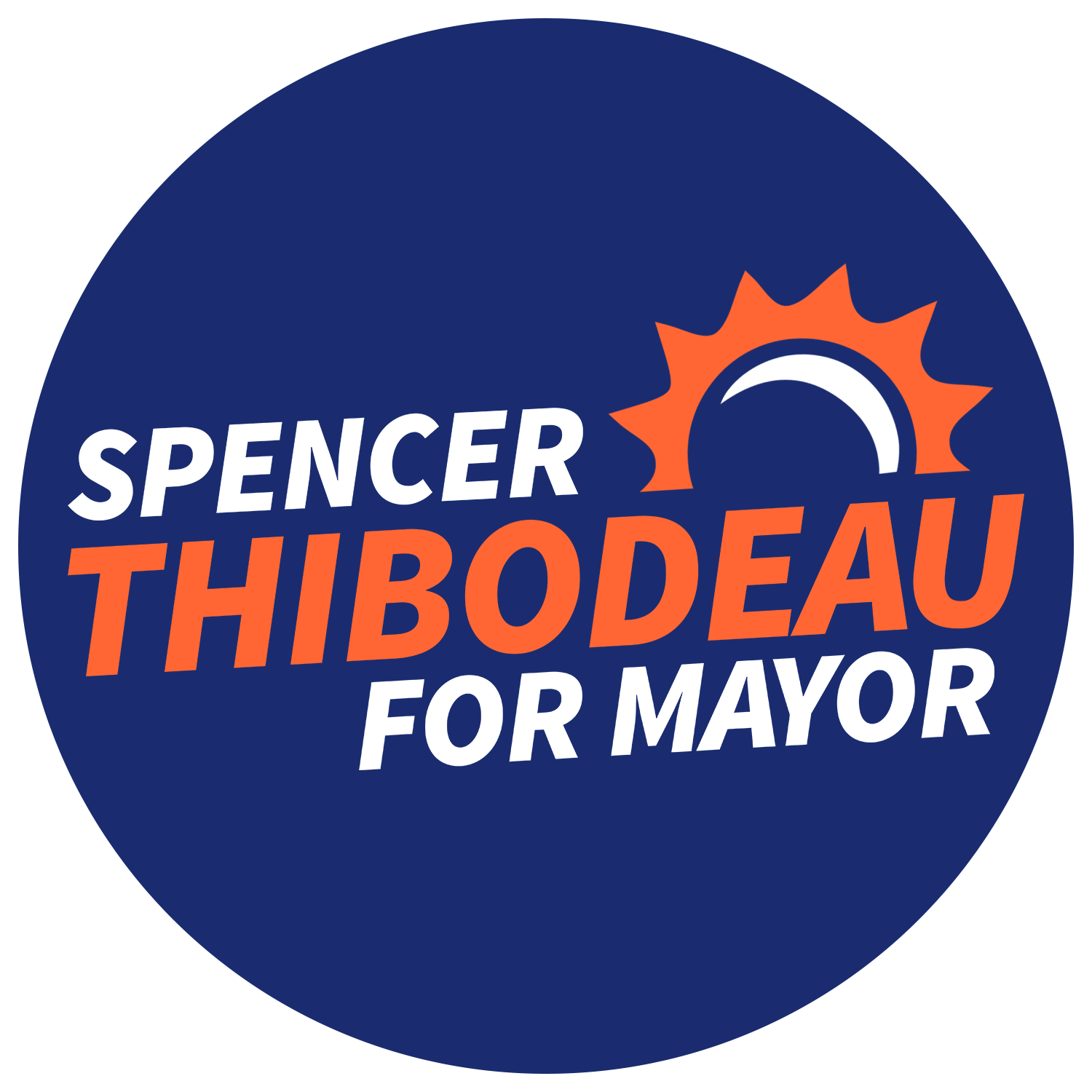 "I believe Portland's best days are ahead of us, but we can't get there with politics as usual. That's why we need a new Mayor at City Hall who understands that not just one of us can do this alone, but that together, we will rise!"
— Spencer Thibodeau
Spencer Thibodeau has deep Portland roots…
Adopted by a loving family in Portland when he was three weeks old, Spencer Thibodeau grew up in Portland's Libbytown neighborhood where his parents still reside. The son of a carpenter and a nurse, Spencer was raised with a hard work ethic reflecting the middle-class neighborhood he grew up in.
As a self-proclaimed "Portland kid," Spencer attended Nathan Clifford Elementary School before moving down the hill to King Middle School, where he benefited from the expeditionary learning program. After King, he crossed the city to Cheverus High School, where he played baseball and was elected the first African American class president. Spencer was also a member of the Key Club, learning the value of service and being a "person for others."
Spencer's work ethic and desire to serve others led him to earn a degree in Political Science at Fairfield University, and a law degree from Northeastern Law School.But rather than heading off to D.C. or a big city, Spencer returned to his hometown - Portland - to practice law and serve on the City Council, helping to solve the many challenges Portland faces.
Choose amount
Information
Payment







The contribution limit for an individual is $850. Paid for and authorized by the Candidate.