Choose amount
Information
Payment






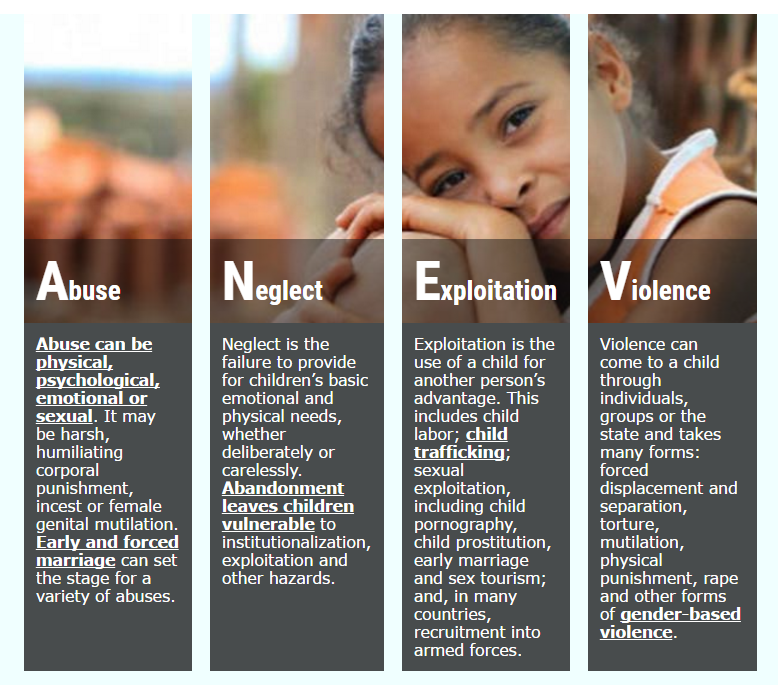 Precious Petals Ministry Corporation, aka Precious Petals Domestic Violence Ministry Corporation is a Christian, non-denominational, 501(c)(3) non profit corporation. All contributions to this ministry is tax deductible. Violence against women and children has become a pandemic with devastating and long-lasting effects. Responses and services by Task Force and Domestic Violence Advocates are usually tied to Governmental policies which makes helping victims and survivors a much slower process, than that of independent advocates, such as Precious Petals Ministry.

Our motto "Rebuilding Fragile Lives" emphasizes a focus on providing healing for women, children and youth who have experienced violence, abuse, neglect and abandonment as well as equipping them for a more positive and productive future.
Precious Petals Ministry is championing on behalf of victims and survivors without the bureaucracies. Cases of child abuse and neglect are far too common within our communities. While precise legal definitions vary across the United States, child abuse can broadly be defined as an act—or failure to act—that results in a child's serious harm or risk of harm, including physical or emotional harm, exploitation or death. Neglect occurs when a caretaker fails to provide for a child's basic needs.



At Precious Petals Domestic Violence Ministry we want you to be our partner in helping to educate women, children and youths in understanding the laws and their own rights and responsibilities.We help them to become agents of change, advocating for themselves and others.We work to strengthen women abilities to promote their children's well-being within safe environments. This means educating women and caregivers about how to help advance their children's development, and it also includes social and economic strengthening to build family stability.We educate members of churches and the community and help raise awareness in these environments by creating and strengthening mechanisms that support children's well-being and protection, such as child protection committees, date rape education, mothers and parent-teacher associations, teaching them to make effective use of local institutions responsible for preventing and responding to abuse, neglect, exploitation and violence that may affect their children and young adults. We work with decision makers in upholding services and organizations in promoting the best interests of the child.We advocate for community leaders to make protecting children a priority.
Children who grow up in abusive homes are more likely to suffer from emotional, social, cognitive, physical, and behavioral problems:
high rates of depression

withdrawal and passivity

guilt

fear and anxiety

low self-esteem

difficulty concentrating in school

physical ailments (such as stomach aches)

hostility and aggression