The Northeast Farmers Market is the the longest running community-based farmers market in Minneapolis. We bring over 50,000 visitors annually who care about farm fresh food, a health community, and supporting the local food economy.
Our staff and board of directors are dedicated to consumer education as a critical component of building sales for local agriculture. Vendors' fees cover the basic cost of operating the market, but we also rely on sponsors to support our programming goals, operational improvements, COVID-19 requirements, and necessary storage shed repairs.
Our efforts to bring essential and organic food experiences to Northeast Minneapolis wouldn't be possible without the support of our Sponsors.
We're asking that you help us achieve these goals by sponsoring the Northeast Farmers Market for the 2020 season. Your financial contribution will make all the difference as we pack a year's worth of food into 23 Saturday mornings!
Email or call for more information:
612-406-8794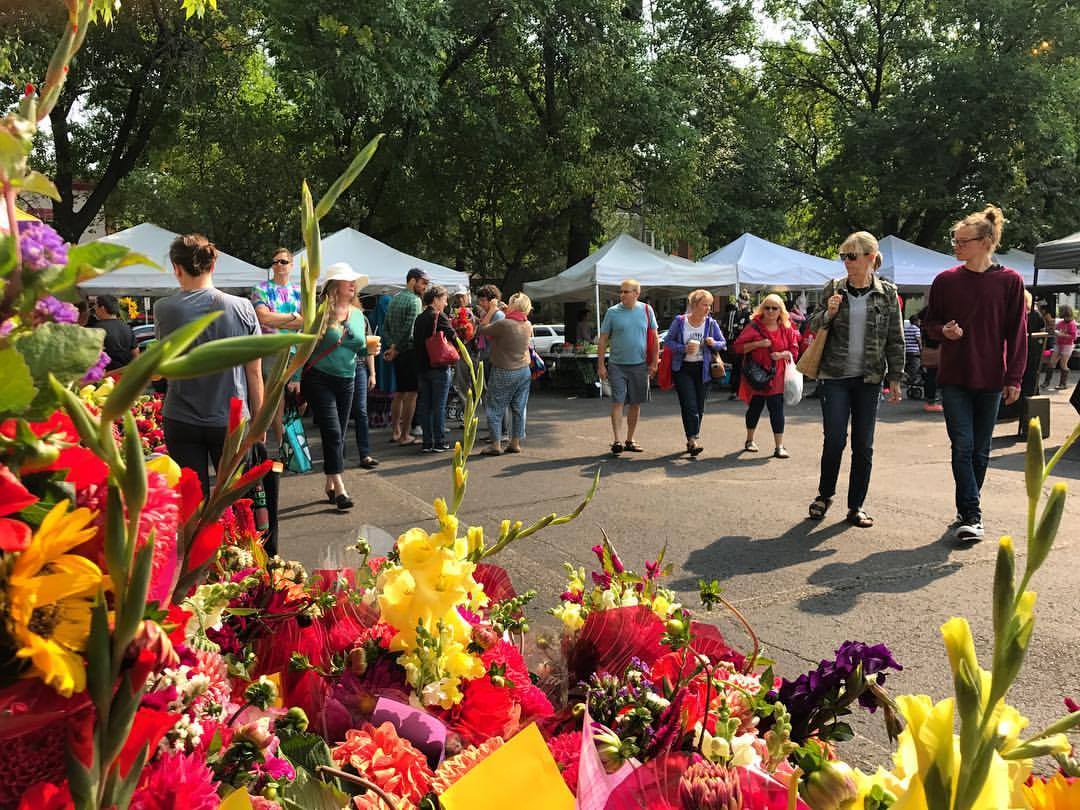 Choose amount
Information
Payment







The Northeast Minneapolis Farmers Market is a 501(c)(4) Non-profit Social Welfare Organization. Donations to the NEFM are not deductible as charitable contributions for Federal income tax purposes. Consult an accounting professional to see if your contribution can be deducted as a marketing expense.