Sponsor a Turkey for Thanks-Living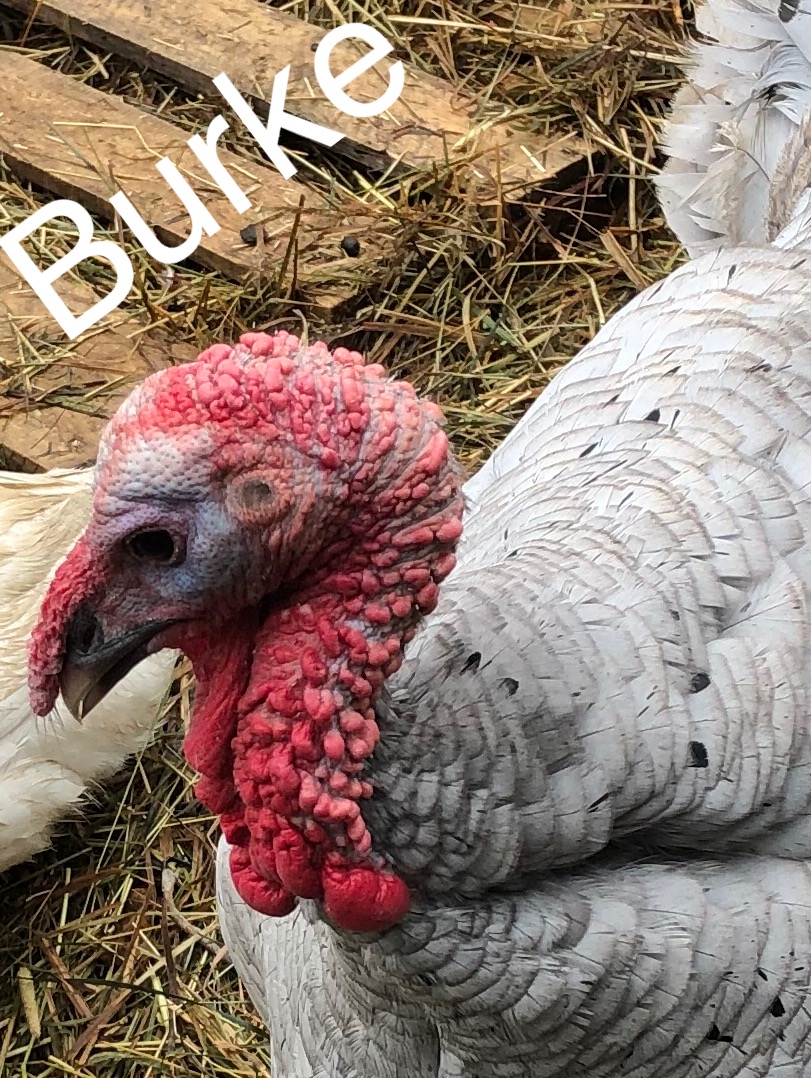 Every Thanksgiving 48 million turkeys are slaughtered. Sadly, the way we've been taught to celebrate this holiday is harming animals, our communities, and the earth.
At Freedom Farm Animal Sanctuary, we inspire people to think about turkeys differently. Turkeys are smart, affectionate and playful.

By sponsoring a turkey, you are contributing to their care which includes their food, shelter and veterinary care.
Choose amount
Payment
Information
Payment








