Singapore - SowCare @ Armenian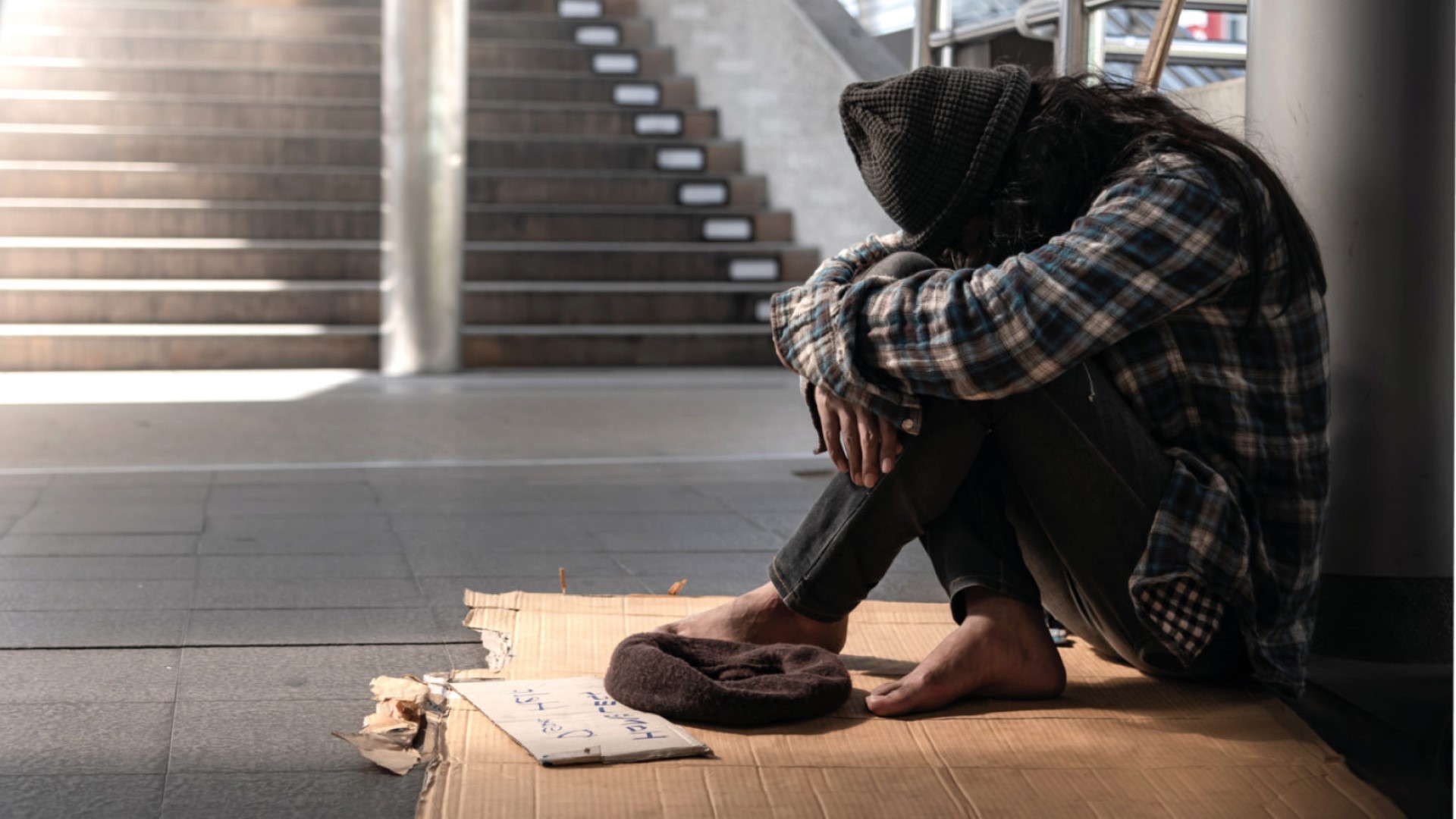 SowCare @ Armenian
Sowing Care for the Homeless Amidst COVID-19
Country: Singapore
Ministry: COVID-19 Response
There are an estimated 1,000 individuals without a home

In 2019, researchers found that there are an estimated 1,000 individuals without a roof over their heads. Without a home, they are unable to stay home and stay safe—as a result, they are constantly exposed to the novel coronavirus. As beaches and parks are no longer accessible, rough sleepers are now struggling to find a place to sleep and are highly susceptible to contracting the virus.

Providing "Safe, Sound, Sleeping" Places for the homeless


Under this campaign, SowCare—a charity of The Bible Society of Singapore—is working with the Ministry of Social and Family Development (MSF) to advocate a temporal Safe Sound Sleeping Place (S3P) at the Bible House—called "SowCare @ Armenian"—during this Circuit Breaker period. SowCare is also looking at giving them a small allowance or ex gratia to sustain their needs.
Necessary resources are urgently needed in order to provide holistic care for them. Let us rally together as one Body of Christ to sow care for the ones who are most in need. Your generous giving will impact the lives of the vulnerable, especially in this trying period. "And do not forget to do good and to share with others, for with such sacrifices God is pleased."—Hebrews 13:16
SowCare is open to receiving donations-in-kind. Refer to the list below for items that the Homeless need the most. Please call us at our hotline 6304 3486 before us items.
• Mattresses
• Mattress Covers
• Comforters
• Quilts
• Pillows
• Pillowcases
• Blankets
• Towels
• Body Washes
• Toothbrushes
• Toothpaste
• Men's and Women's Clothing
(Owing to hygiene purposes and the COVID-19 situation, new and unused are preferred.)
Mode of Giving
To support our efforts for the Homeless Community amidst the COVID-19 situation, you can donate right now.
Alternatively, Cheque donations can be addressed to SowCare Ltd, 7 Armenian Street, Bible House, Singapore 179932.
(At the back of the cheque, please indicate "Sowcare for Homeless")
For bank transfer, below are the following details:
Account Name : Sowcare Ltd
Account Number : 033-905817-3
Bank Name : DBS Bank Ltd
You can make a difference.
Choose amount
Information
Payment







All donations are voluntary, non-refundable and non-tax deductible. If the appeal is oversubscribed or the project changes due to unforeseen reasons, we will allocate remaining funds to similar projects.