Support youth our small business training programs (Strong Young Women)
Choose amount
Information
Payment






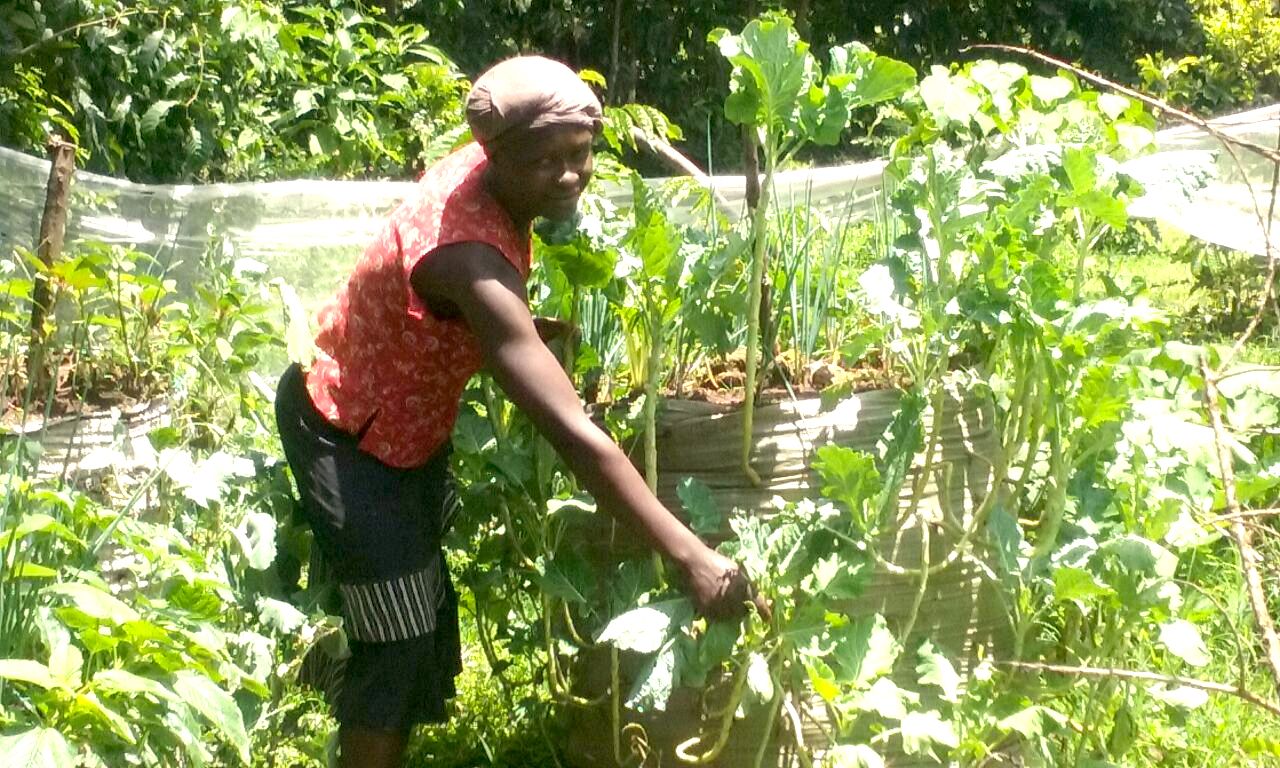 ---
For many Kenyan youths, opportunities in small business offer the best pathway to a better future. Our Strong Young Women small business training program teaches business planning skills and provides micro-grants to young women, who then launch their largely-agricultural small business ventures.
In general, it costs us about $300 to provide a young person with one-year of group workshops and individual extension visits. We also provide about $200 in start-up capital to participants who design promising business plans. Therefore it costs about $500 to support one young woman, for one year, in the Strong Young Women small business training program.
As our programs take shape in 2018 and 2019, we anticipate at least one cohort of about 25 young women, and ideally two cohorts making 50 young women. If we can raise the funds, we may be able to offer small business training to a second group, most likely of mixed gender. Please help us in our effort to support needy young women as they overcome the challenges and build a brighter future.
---
WHAT FEES DOES FRIENDS OF KAKAMEGA PAY FOR ONLINE DONATIONS? SHOULD I JUST MAIL A CHECK INSTEAD?
We do pay processing fees for online gifts, but in step 3 of 3 in the donation widget, it gives you the option to add those processing fees on top of your donation so we don't have to pay them. Fees are as follows: