Sailing Science Center Strike Up the Brand! Campaign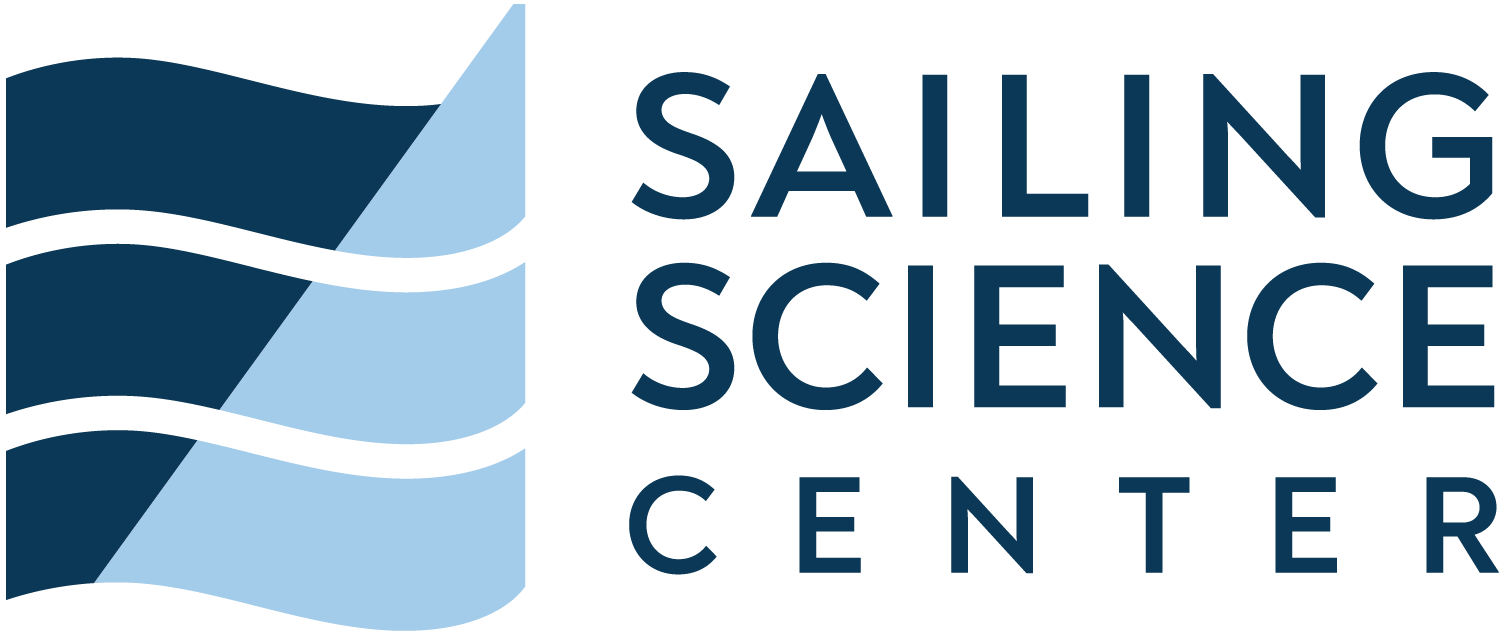 Strike up the Brand!
Thank you for supporting the Sailing Science Center. 2020 was a year with unexpected squalls and rough weather, but as we put the year astern we can look ahead to 2021 with enthusiasm and hope. Hope that is magnified through the help of people like you. As we finish the year we are proud to display our new logo and brand, as seen above—symbolic of a new phase in our growth.
We have continued to develop our stable of exhibits and are now organizing pilot programs with educators in San Francisco and the North Bay. Our mobile outreach will be taking the exhibits to school children where they can learn science through fun, interactive play. We will begin our outreach by using rental vehicles, and will then move to either a trailer or a dedicated vehicle of our own. Your donation will help to bring these activities into the classroom and can inspire, and even change the trajectory, of a child's life.
Sign up for our newsletter to stay on top of all the developments at the Sailing Science Center! Thank you for supporting this effort! Your contribution makes a difference.
Choose amount
Information
Payment






