ROCK-AID - Feed hungry kids!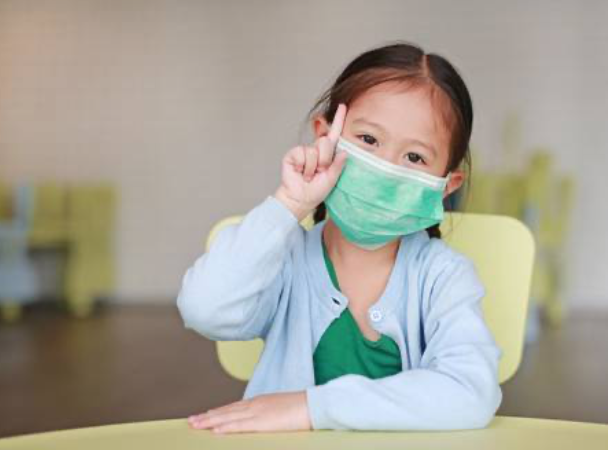 100% of your donation will feed hungry children and their families in Rockingham County through distribution points at Rockingham County schools and pantries. AND every dollar donated is MATCHED by these sponsors: Modern Woodsmen of America, Stoneville Rotary, and Reidsville Area Foundation.
Thank you for supporting these kids!
Choose amount
Information
Payment






