RIPPLES: 'What matters to you?'
RIPPLES: 'What Matters To You?'
RIPPLES is responding to the various challenges that we as individuals have had to face especially during COVID-19. Many people's lives have been affected and although we are "in the same storm we are in different boats". We are inviting artists and the public to create a one-minute video, or an image or writing responding to the theme 'What matters to you?'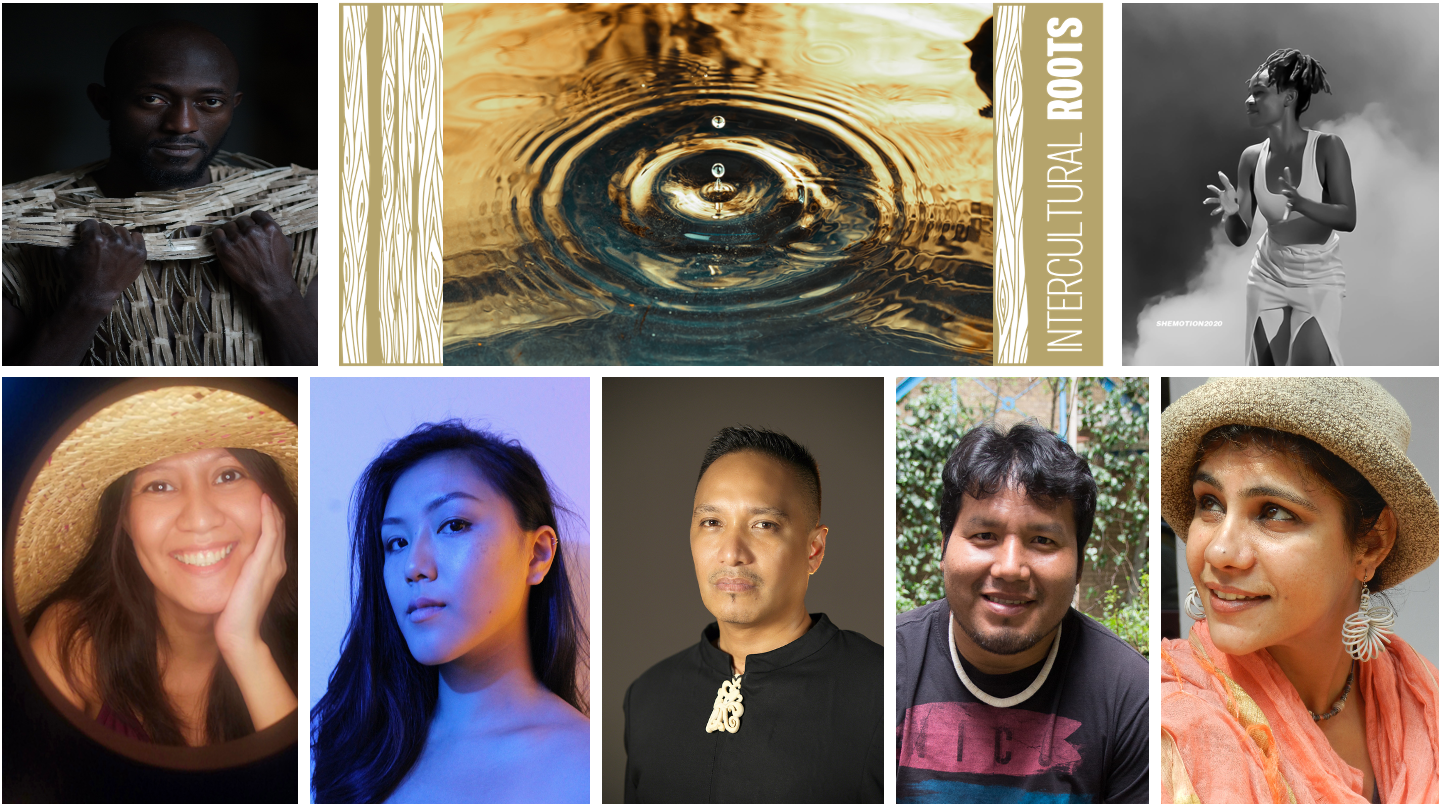 HOW TO PARTICIPATE IN RIPPLES:
We are inviting artists and the public from all over the world to create a one-minute video, an image or writing in response to the theme 'What matters to you?' on any or all of the following dates at a specific time of day (locally):
10th October - Sunrise (World Mental Health Day)
24th October - Noon
7th November - Sunset
21st November - Midnight
21st December - Everyone to respond at exactly the same time (to be announced)
HAVE YOUR VIDEO & LOCATION FEATURED ON THE
RIPPLES GOOGLE EARTH 3D MAP
Click on the image below to open Google Earth.
Click the coloured mapping pins and then the images to play the Ripple artists' videos.
FREE OF CHARGE - everyone can participate in Ripples at no cost:
1/ Please film your one-minute video in response to the theme on one or more of the above dates at the time specified. If you can safely and legally (local covid restrictions etc) film outdoors that's great otherwise indoors is fine. You might choose to film with your smartphone in one take or, if you have video editing skills and want to post-edit, that's also fine. It really is up to you. It's also okay to make it a collective response with people from your local community (again subject to any covid restrictions). The format of your artistic response is entirely up to you: spoken, song, poetry, dance, ritual, combined etc. We appreciate not everyone has access to a smartphone with a video camera or the skills to upload a video - if you cannot create a video then consider an image or writing.
2/ Please 'Like' or 'Follow' Intercultural Roots' social media channels for updates (we will be sharing your videos if you use #ripplesworld):
www.facebook.com/interculturalroots
www.instagram.com/intercultural_roots
www.twitter.com/interculturalr
3/ Please share your video, image or writing publicly (i.e. not just to your friends) on your social media (Facebook, Instagram, Twitter etc) with the following information:
4/ Search in your social media and search engine for #ripplesworld and Like, Love and Comment on posts from people who, like you, are participating in Ripples. Intercultural Roots has commissioned 7 Initiating Artists from the different continents of the world to participate plus members of the Ripples Steering Group, we expect some amazing and meaningful responses!
---
HAVE YOUR VIDEO & LOCATION PINNED ON THE RIPPLES GOOGLE EARTH MAP
Requires you make a small donation (min. GBP £1 equivalent) to cover the 10 minutes of administrative time involved per video link:
If you would like to have a pin, featuring your location and video dropped onto the RIPPLES GOOGLE EARTH 3D MAP then please make a donation on this page (allows payments in many local currencies). You should upload your video to YouTube beforehand and be prepared to tell us the YouTube link, your location and, optionally, whether you want your name to be displayed on the maps. Please note that we will only feature those details and no more unless by agreement as a 'Personalised Feature'. We will also check the appropriateness of your video, if we deem it not appropriate, it will not be featured and you will not be entitled to a refund of your donation.
PLEASE GIVE GENEROUSLY IF YOU CAN AFFORD TO DO SO..
Any donation above GBP £1 will also help support Intercultural Roots (a UK registered charity / not-for-profit operating worldwide) to carry out its' Arts for Health and Social Change objectives. Your donations will also enable Intercultural Roots to create a crowd funding 'Ripple Effect' campaign aimed at raising significant funds to support the needs and issues of artists and their communities around the world who have responsed to this RIPPLES initiative. We would like to involve you in developing our global village.
Choose amount
Information
Payment







Intercultural Roots is a partnership of two charities each registered with the Charity Commission in the UK to operate worldwide. Intercultural Roots for Traditional Embodied Arts (Registered Charity No. 1146653). Intercultural Roots for Public Health (Registered Charity No. 1179885).