Gurumatha & Sivanandi Recovery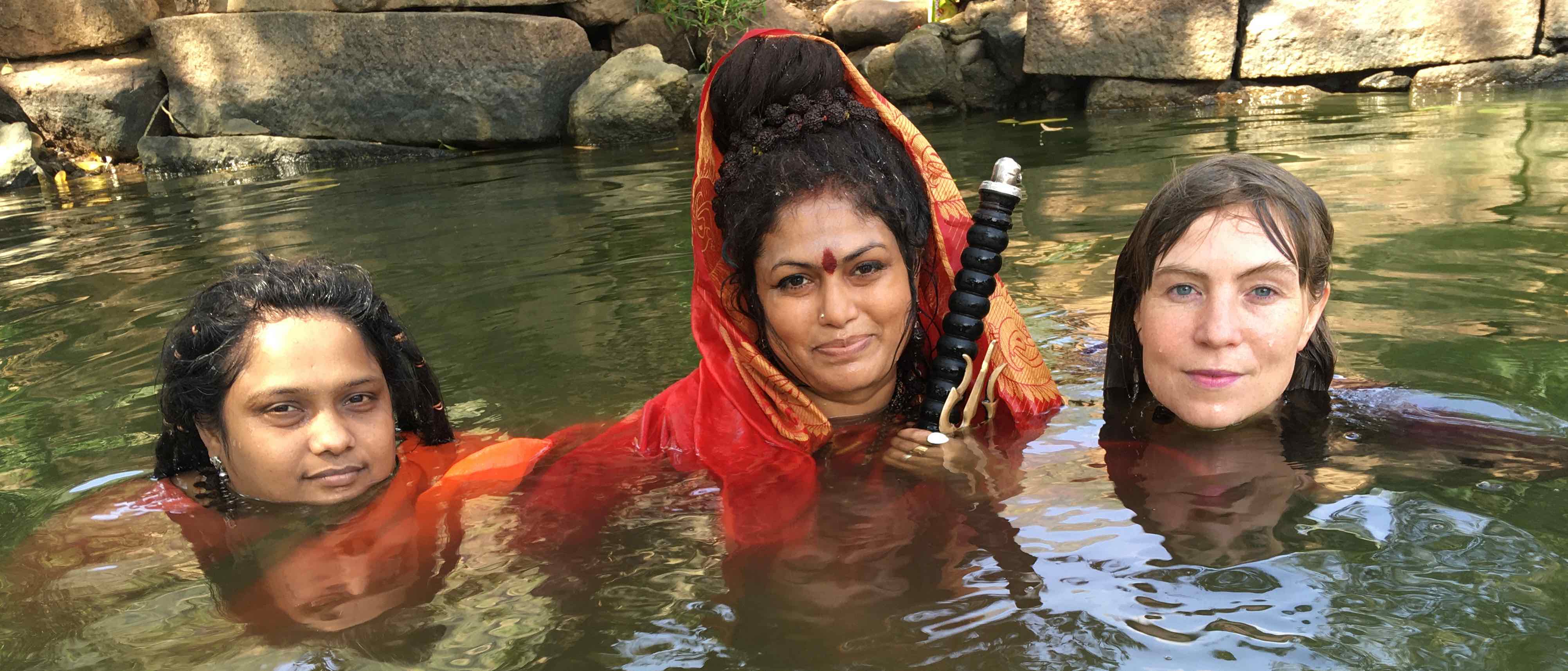 'This should not come to anyone'

With this fundraiser I want to collect funds to help Gurumatha and Sivanandi cover their medical bills.

My name is Janneke, I'm from the Netherlands and in the beginning of 2020 I spent two weeks with these two ladies in Tamil Nadu, India. At their place I lived an alternative life to the male- and family dominated Indian society. Gurumatha and Sivanandi play a special role in my life and in their community. As women they are an exception fulfilling the role of guru; spiritual leader. I propose you to invest in the development of women in India towards sovereign femininity.

Last Christmas Gurumatha spent three days in a coma as a complication of diabetes (DKA) after which they both were diagnosed with diabetes. Despite following the diabetes treatment and working with ayurvedic medicine, half a year later the situation is far from stable, Gurumatha is suffering from the side effects of the western medicines prescribed, she is bedridden, anaemic and lost a third of her bodyweight.


Gurumatha and Sivanandi took Sannyasa which means they denounce material possessions and thus have no right to medical insurance. Until the Covid-19 happened they could support themselves by donations received from their community. Devotees and visitors receive blessings, rituals and advice from them. Because of the pandemic this support fell through so they turned towards me and I turn to you.
Apart from updates on the situation I share images and a journal of my time in Tamil Nadu in this blog: janneke-raaphorst.tumblr.com
Gurumatha and Sivanandi brought me along to Chandi Homam, a sacred fire ritual.
I would like to introduce them to you with this video I made there:
Choose amount
Information
Payment






