Piers Corbyn's Fund to Appeal the £10k Fine & Campaign Costs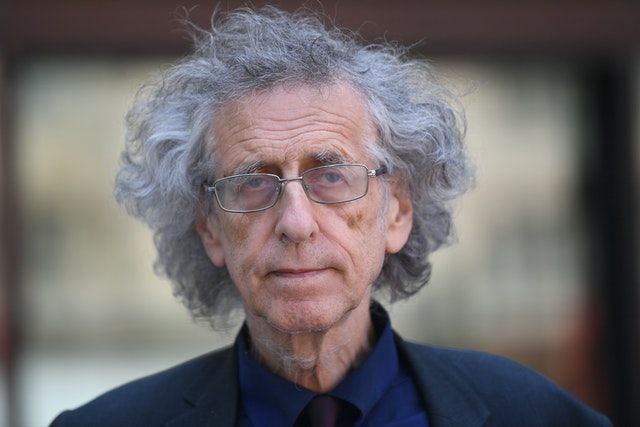 Piers Corbyn has been unfairly charged a £10,000 fine to be made an example of as a result of the anti-lockdown protest held at Trafalgar Square, London on 29th August 2020. Join us to raise the money to raise funds for campaigning including literature in support of Piers' resistance to the fine for arrest at Trafalgar Square. Also contributing to the legal side of things.
If unsuccessful, these funds will be used to pay the fine.
Please contribute and share with your social media so that we can bring light to this injustice and the fascism that is fast creeping into our daily lives.
https://www.youtube.com/watch?v=aRr8brMbRKo
Choose amount
Information
Payment






