Piers Corbyn's Fund to Resist Police Fines & Support Campaign Costs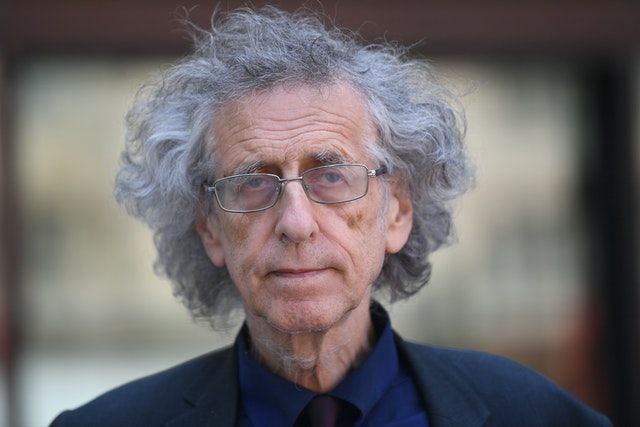 THANK YOU ALL VERY MUCH for superb support for this donorbox fund launched after Piers' arrest after the great Trafalgar Sq rally 29Aug 2020.

The initial target was reached but the need for resistance is ongoing so we've extended the target.

Piers has been arrested 12 times since May 2020 (last arrest 12 Aug 2021 opposing jabbing of children at National Education Union) and the fund for lawyer's costs is now via https://www.crowdjustice.com/case/defend-the-right-to-protest . We've so far avoided paying fines by resisting in court - spending on lawyers - and large fines still loom on new/ adjourned cases.

This continuing fund is for ongoing campaigning costs, leaflets, travel, banners etc IN THIS CRUCIAL TIME.

The treacherous agents of the New normal and NewWorldOrder are now desperately attempting to bring in a "Green" / Climate Lockdown as the fake narrative of covid danger fails. This needs more campaign effort funded here.

For Piers Corbyn and Philip Foster's science paper "Man-Made Climate Change Does Not Exist" please download via www.WeatherAction.com and others
Choose amount
Information
Payment






