Support Global Youth Leadership #TodayNotSomeday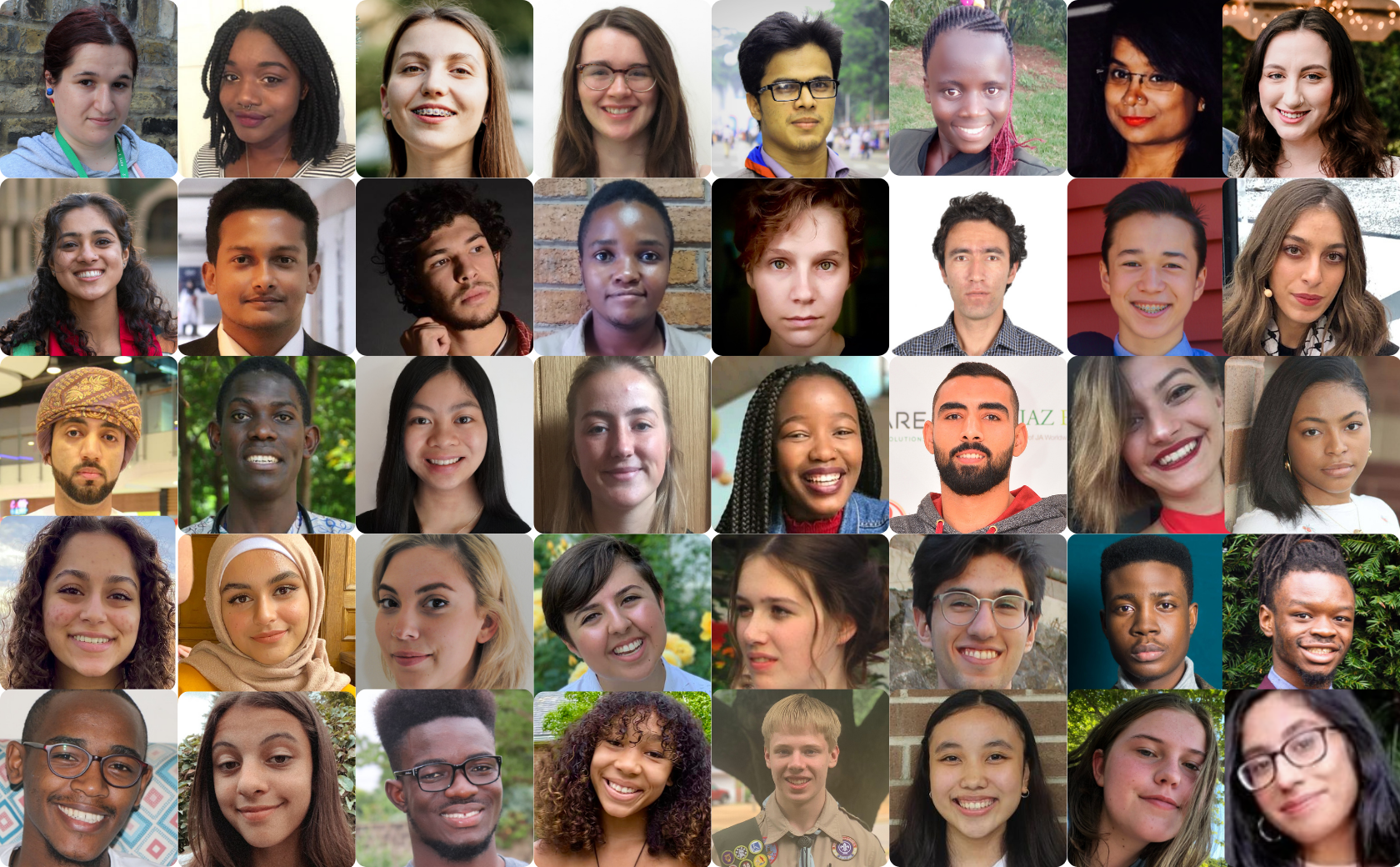 The needs of young changemakers are evolving with the unprecedented challenges facing every community around the world. Peace First is committed to building responsive program models that meet young people where they are to enable access to the resources and support they need to address these challenges directly, whatever they may be.
No matter the challenges happening in the world—the COVID-19 pandemic, inequity related to race and gender, political upheaval— young people are developing creative solutions to address the issues they're facing, in their communities and globally, right now. They are not waiting for politicians and adults to save them, they are actively building the world they want to live in today, not someday.
In the past year, young people have created 6802 projects in 164 countries, impacting over 700,000 people globally. From Lagos to Rabat, from Kathmandu to Birmingham and from Boston to Oaxaca, the demand for digital tools, community support, funding and mentorship is greater than ever. Your recurring support means Peace First can budget and plan effectively to ensure that young people always have access to the resources they need at the moment they need them.
Choose amount
Information
Payment






