Support Our Immigrant Families
We invite you to financially support Pacific County immigrant families impacted by economic hardship, COVID-19 and/or immigration control in one of two ways:
One time contribution, as large a gift as you can afford
Monthly donation to ensure a dependable cash flow for PCIS
Families seek help to access legal support, citizenship applications, DACA (Deferred Action for Childhood Arrivals) renewals and access to essential community resources.
Help PCIS grow our Sustainers Circle – join your neighbors who provide a reliable ongoing donation each month. Even a small amount can make a huge difference as we meet immigrant families' most urgent needs.
When you join our Sustainers Circle you
- - - Help with legal expenses of immigrants facing arrest, detainment and/or deportation.
- - - Provide funds for the cost of seeking citizenship, DACA renewal or English Language Classes.
- - - Connect families with essential resources that support their social and economic success
Your donation directly supports our work assisting immigrant families. Pacific County Immigrant Support is a nonprofit, 501(c)(3) organization and your donations are tax deductible to the full amount allowed by law.
Donate here, or mail your check payable to PCIS, Box 156, Long Beach, WA 98631.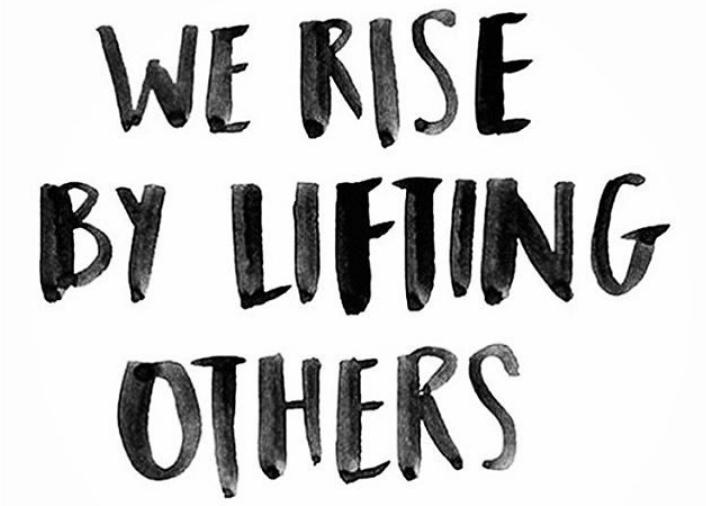 Choose amount
Payment
Information
Payment








