HOW WE HELP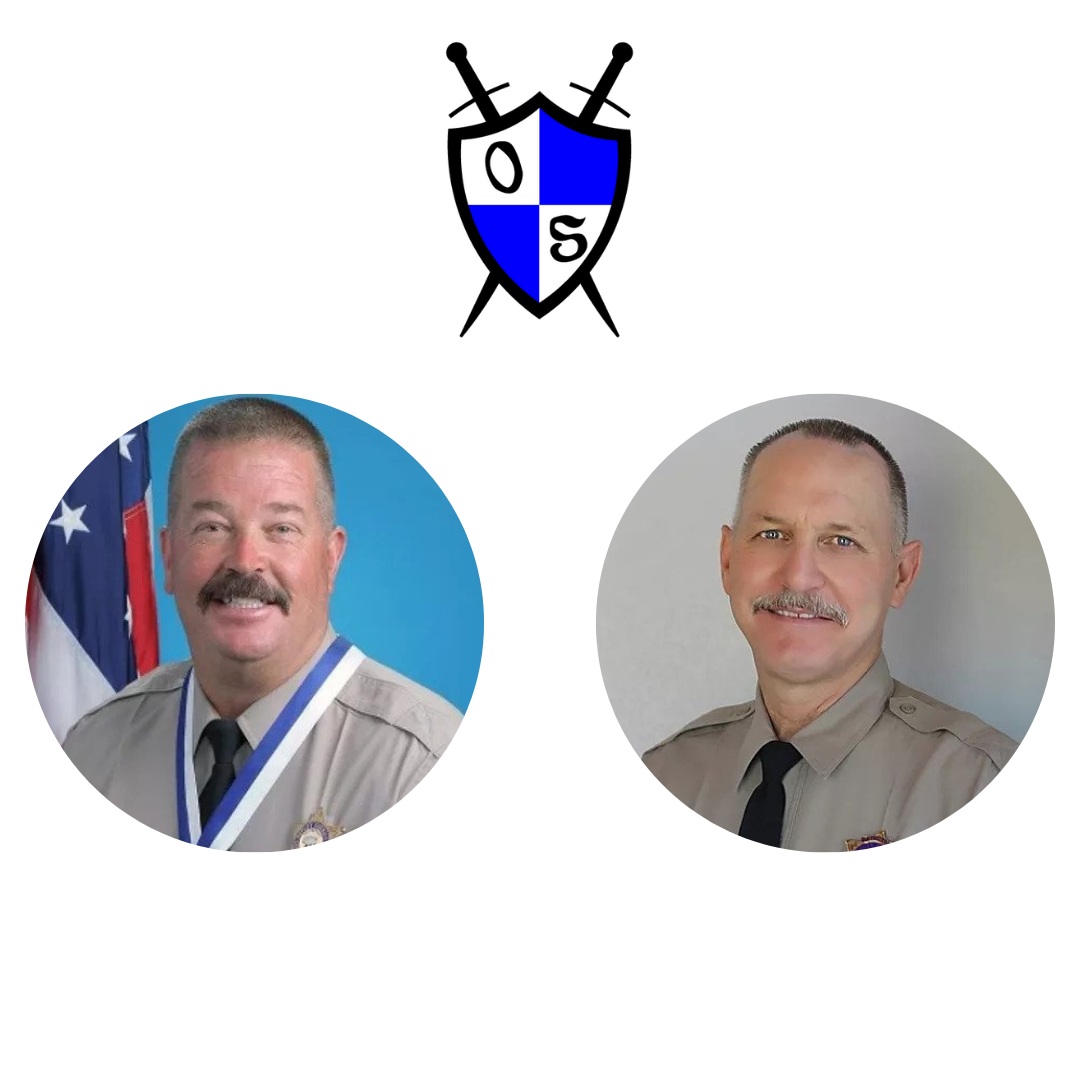 The Owen Speed Foundation (OSF) is an organization founded by Tania Owen and Vickie Speed to honor the lives and legacies of their husbands, Sergeant Steve Owen and Detective Mitch Speed. The Owen Speed Foundation aims to meet the needs of law enforcement, first responders, their families and at-risk youth. Sergeant Steve Owen and Detective Mitch Speed were employed by the Los Angeles County Sheriff's Department, who were upstanding members of their community, who dedicated and gave their lives to uphold the law and serve the community. OSF was founded in their honor, for the great works they accomplished, for the devoted individuals they were and the impact they left on their community.
Sergeant Steve Owen devoted his life to law enforcement spanning three decades and multiple communities served. Sergeant Steve Owen worked diligently to serve and protect his community and was dedicated in making a difference for at-risk and vulnerable youth. Detective Mitch Speed started a career in law enforcement at the age of 36 and worked persistently to learn, grow and move into positions to best serve the community. Helping others was a passion for both Sergeant Steve Owen and Detective Mitch Speed guiding them to this line of work, often helping at-risk and disadvantaged individuals and youth, and always demonstrating kindness, respect and compassion. Both of these men were leaders, providers, mentors, and role models for their families, fellow officers, and community.
The OSF intends to keep their legacies, good deeds and positive actions moving forward through supporting law enforcement explorer programs, financial assistance to spouses and survivors, mentorship for youth and young adults, and strengthening of relationships and family units. Tania and Vickie know first-hand the challenges first responder families encounter from their lives of service and dedication to their communities. They experienced their own trials through life as both individuals, wives, and mothers. Tania and Vickie initiated the Owen Speed Foundation to fill the gaps in services for first responder families facing crisis situations and continue the generous faithful acts of their husbands.
The OSF is undertaking to help families of law enforcement officers that die by suicide. As discussed in our statement of need for the Suicide Assistance Campaign, the Owen Speed Foundation is dedicated to meeting the needs of vulnerable individuals and families in crisis, enthralled with law enforcement and first responder efforts, to enhance lives and restore faith in people and in communities. With more law enforcement officers dying by suicide, than those who die in the line of duty; this call to action is a vast undertaking.
As of July 2020, there have been recorded 110 first responder suicides. OSF aims to assist and provide support to as many families as possible, largely dependent on our supporters and donations received.
We thank you all for the support, love and generosity.
Respectfully,
Vickie and Tania
Owen Speed Foundation Founders
Choose amount
Information
Payment






