Off the Clock with NC Legislators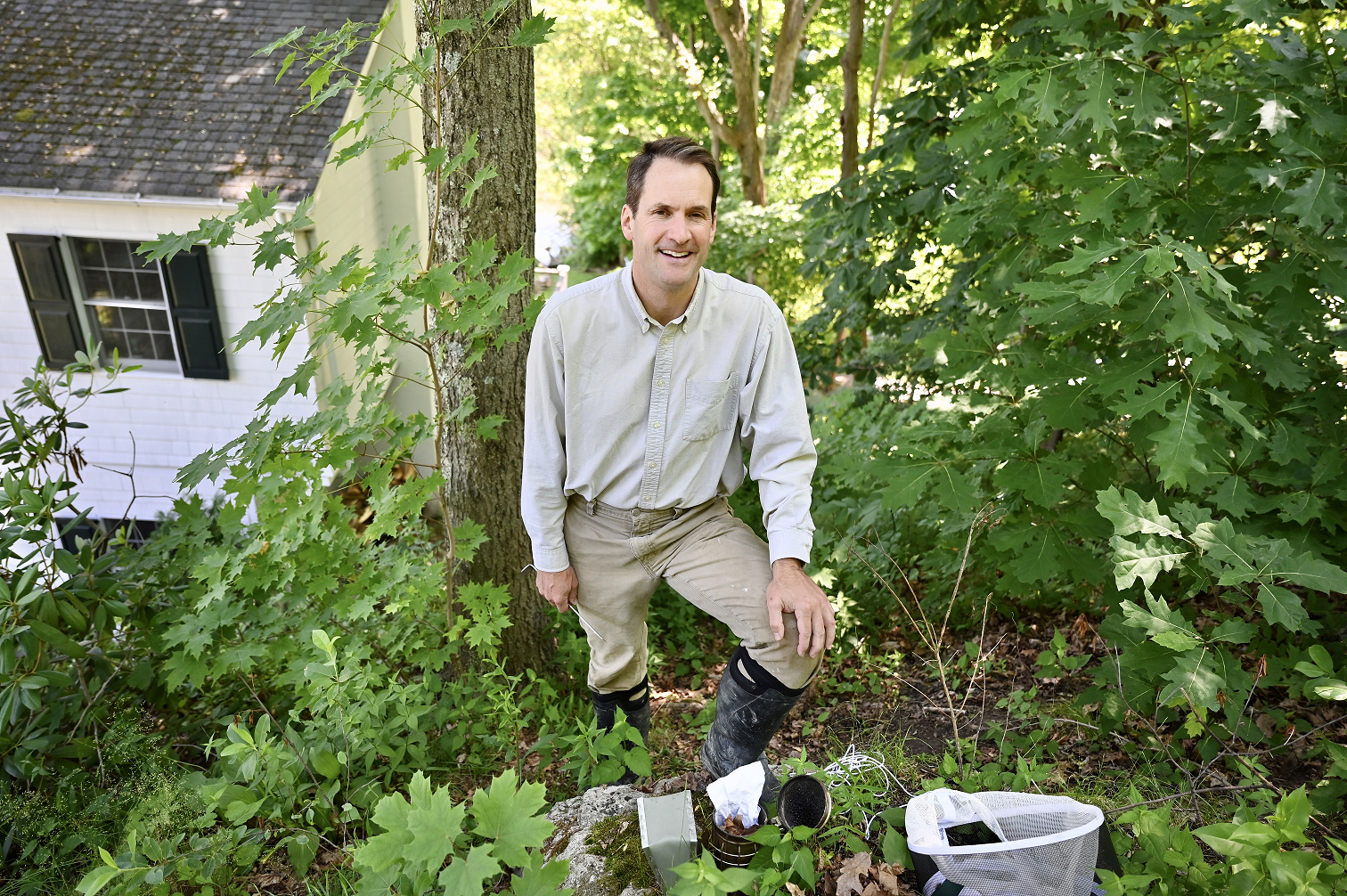 All through August, the New Canaan DTC will be hosting a fun Off the Clock zoom series with our wonderful legislators, in which each will share a favorite hobby or interest for 45 minutes to an hour, take questions, and chat. It's a nice opportunity to spend more time getting to know the people who represent us, and for them to be able to get to know you. We'll kick off the series with our incredible Congressman Himes on Monday, 8/3, 6:00, follow on the remaining Sundays in August with our spectacularly hard-working State Representatives, and wrap up at the end of the month with one or both of our superb US Senators.
Join one or join all!!
(Please note that dates might change last minute if our legislators' schedules demand.)
Choose amount
Information
Payment






