Maximize the Impact of Faith Leaders through EQ-HR Training
Choose amount
Information
Payment






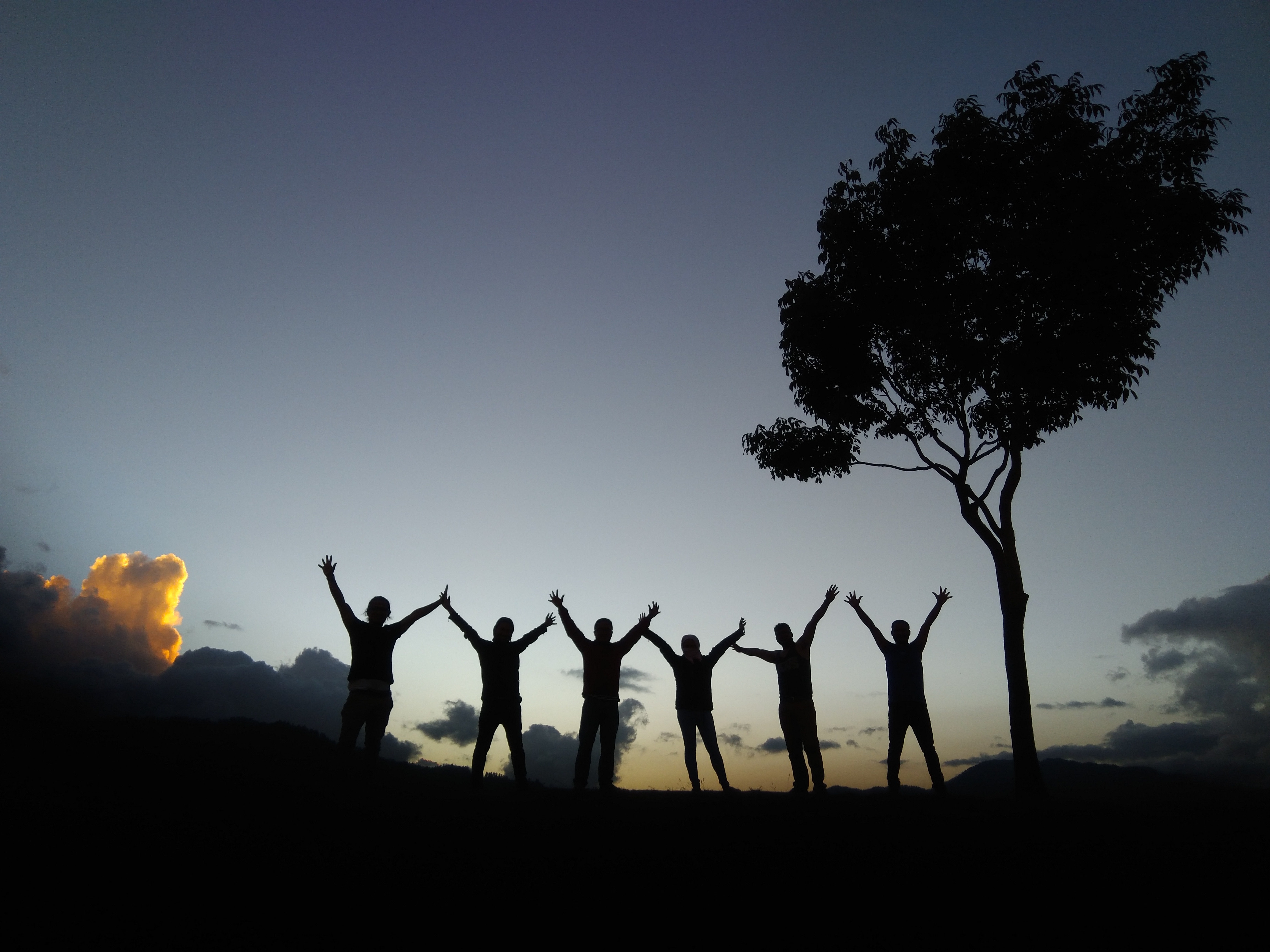 The cost of to send a faith-leader for EQ-HR training is significant. Because of our commitment to offering our content at affordable prices for faith leaders, the Center does not expect to generate significant income from our events to cover the costs of operating the Center. These costs include: operations staff, insurance, software, data-management tools, board meetings, general operations, venue-deposits for scheduling of events, and much more.
Foundations do not usually give grants to cover these kinds of costs.
Your giving fuels the ongoing operation of the Center, and allows us to keep costs low and accessible for faith-leaders, world-wide!