MNYS 2020 Mission Support
Mission Support goes to people in ministry, to make it possible and keep it strong. It is a significant way in which we live out our calling as an interdependent church.
CLICK HERE TO SEE HOW YOUR MISSION SUPPORT DOLLARS ARE BEING PUT TO WORK FOR OUR MISSION: THE GOSPEL!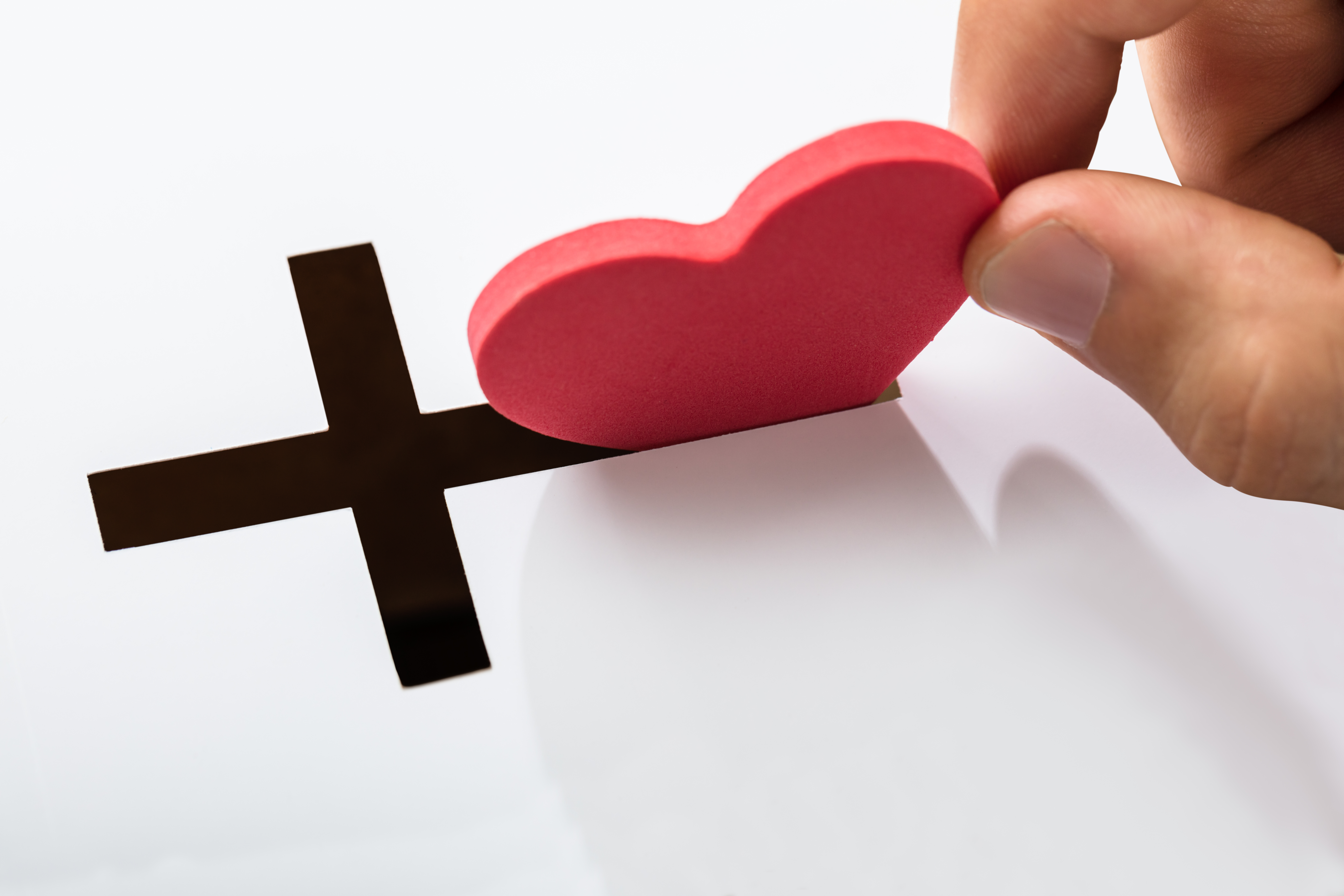 Our synod regularly sends a portion of your Mission Support to the ELCA churchwide organization. In 2020, that portion is 52.5%, and it will support a staggering array of ministries: congregations, missionaries, seminaries, colleges and universities, campus ministries, early childhood centers, elementary schools, outdoor ministries, social ministry organizations, advocacy, and community development on a national scale.
As we give, the ELCA also sends us partnership support for our synod's mission via grants, services, programs, staff, and resources.
Choose amount
Information
Payment






