Name: Milton AKA Promise (53 years old)
Years served and branch: 10 years USAF
Location: Missouri City, TX
Why he needs help: In December 2018 his car was totaled in a car accident. His insurance company gave him what his car was worth, around $4,000.
CMP decided to take accept this request (from one of his veteran buddies) because Milton is always helping people in his community and this is a chance for us to give to him during this time of need. We care about you Milton, and we take care of our veterans.
Our Request: We'd like your help in purchasing a new "used" vehicle, 3/4 ton truck preferred.
Please help CMP raise $3,000 to add to the amount Milton has received so he can buy something reliable.
With your help, he will have a total of $8,000 to put down for a truck of his choosing.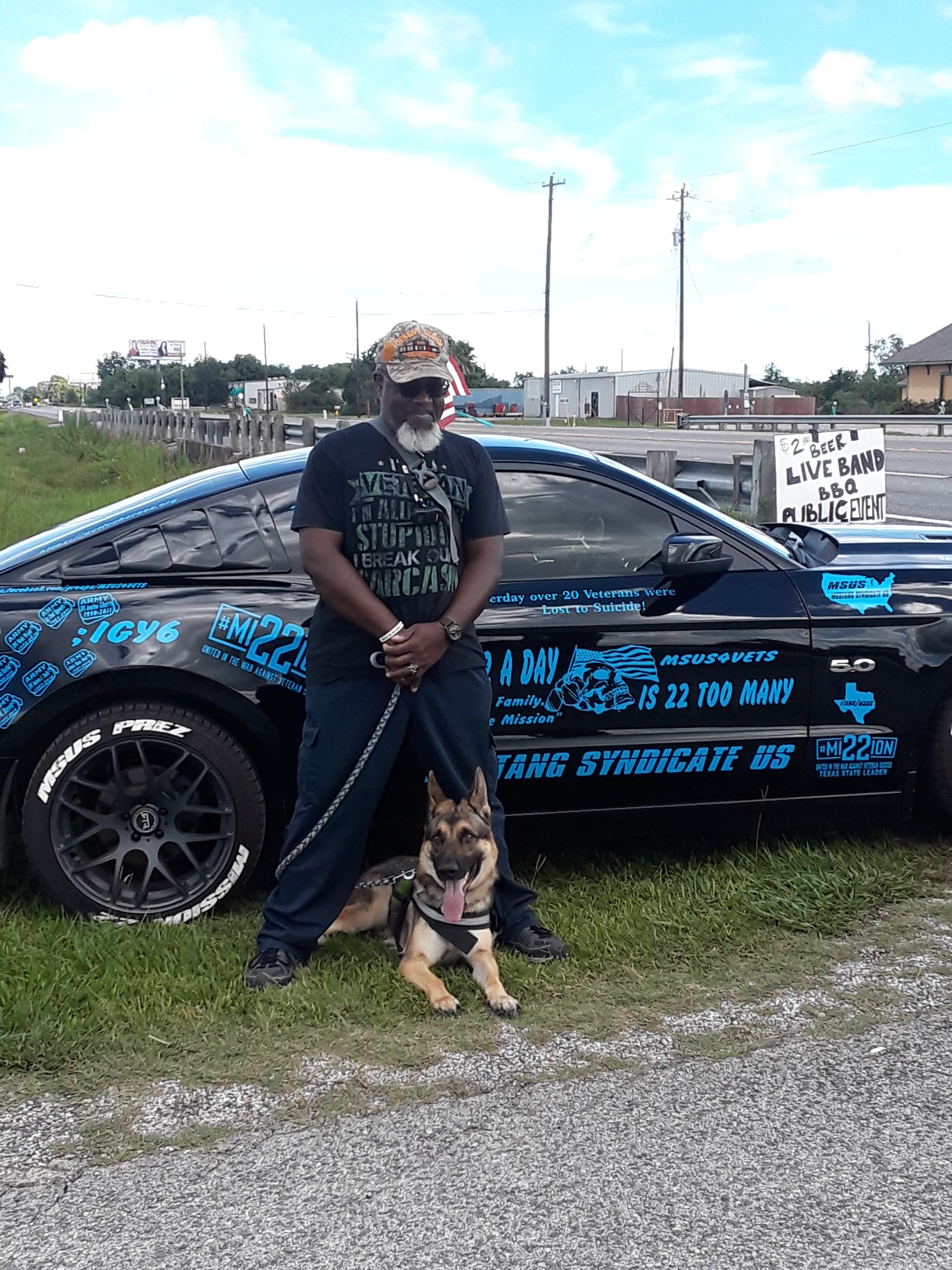 Choose amount Information Payment       