Please donate to support our work in Mexico to help children in need!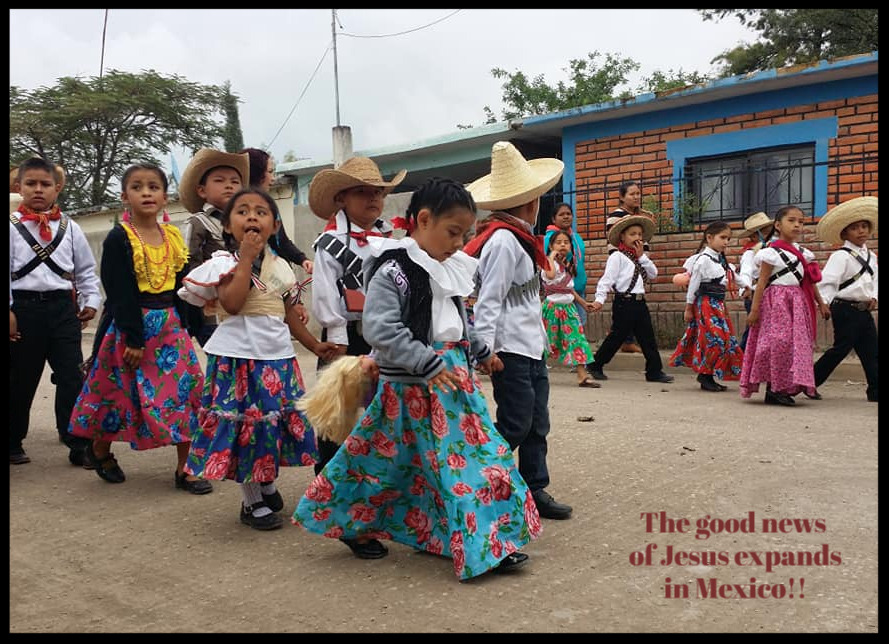 We are taking a mission team in mid-December to villages in San Luis Potosi to build a computer lab for local villages. This will be the ONLY computer lab students from numerous villages will have access to, and will be game changer for many young persons to be able gain important job skills and education.

We will also be doing follow-up training with local churches, strengthening them in their outreach efforts to their communities.

> Our fundraising goal is to raise $4000 which will support a team of 8 missionaries and our needed supplies.

Our goal is also to acquire through donations: 25 computers, 5 projectors, & 5 printers which we are well under way of achieving. If you have any of these items and you would like to donate, please contact Sean Raybuck at [email protected] or 512-738-3200.
Choose amount
Information
Payment






