MERCY MISSION DONATION PAGE
As a mission we are in Urgent need of sponsors. So we can give food to the Aeta-people every month. And also Sharing the Gospel. Please give a regular gift to our work and you will make us and the Aeta people happy.
God Bless!
---
Give a gift to our Missionwork
in the philippines to the Aeta-people or to our
Indiawork with children
You can also support our missionaries.
Debit or kredit card (worldwide)
You can also pay by Swish in Sweden SWISH. 12345 97 142
Or Bankgiro 223-3799
Only in Sweden
---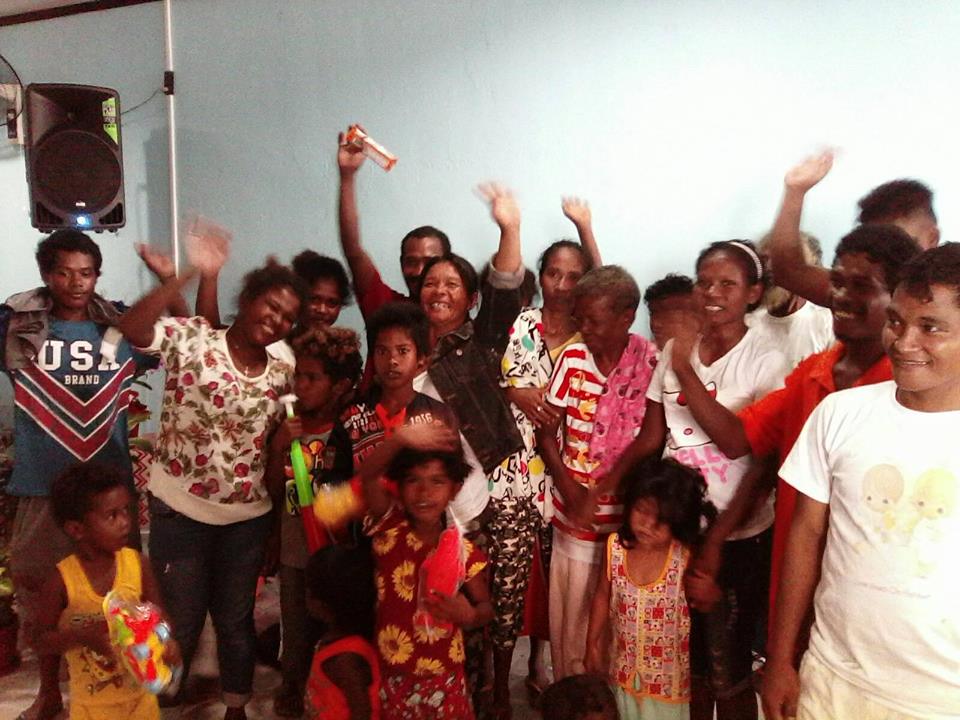 Choose amount
Information
Payment






