Mango Tree Hostel X Covid 19 - Just $20 can make the Difference!
As in much of the world, COVID-19 is the center of attention here in Brazil.
Over 13 million Brazilians are living in the favelas, and they are being given little protection from the government. The challenge these favelas face is beyond comprehension. Self-isolating in houses with ten inhabitants, an infrequent water supply that makes sanitization nearly impossible; densely populated areas where most people live paycheck to paycheck (about 72% of residents do not have earning potential to build a savings account).
Currently, there are around 7,500 confirmed deaths in Brazil, with over 100,000 confirmed cases. However, the number of tests and the lack of services around the country mean this could be far higher. Their peak is not expected until the end of May, and already we are seeing widespread infection and exceedingly high death rates. The medical system is teetering on the brink of collapse, and the government is doing little to support it.
The message has been clear from the beginning. The national government will not only refuse to acknowledge COVID-19 as a problem but does not have plans to help their most vulnerable citizens. Thus, the people have taken it upon themselves to get aid to the necessary places.
In light of COVID-19 and nonexistent response from the government, local organizations and leaders like Buba are coming together, helping those in need. Mango Tree is proud to be teaming up with long-term partner ACE Projects, to do our part, and help those in need.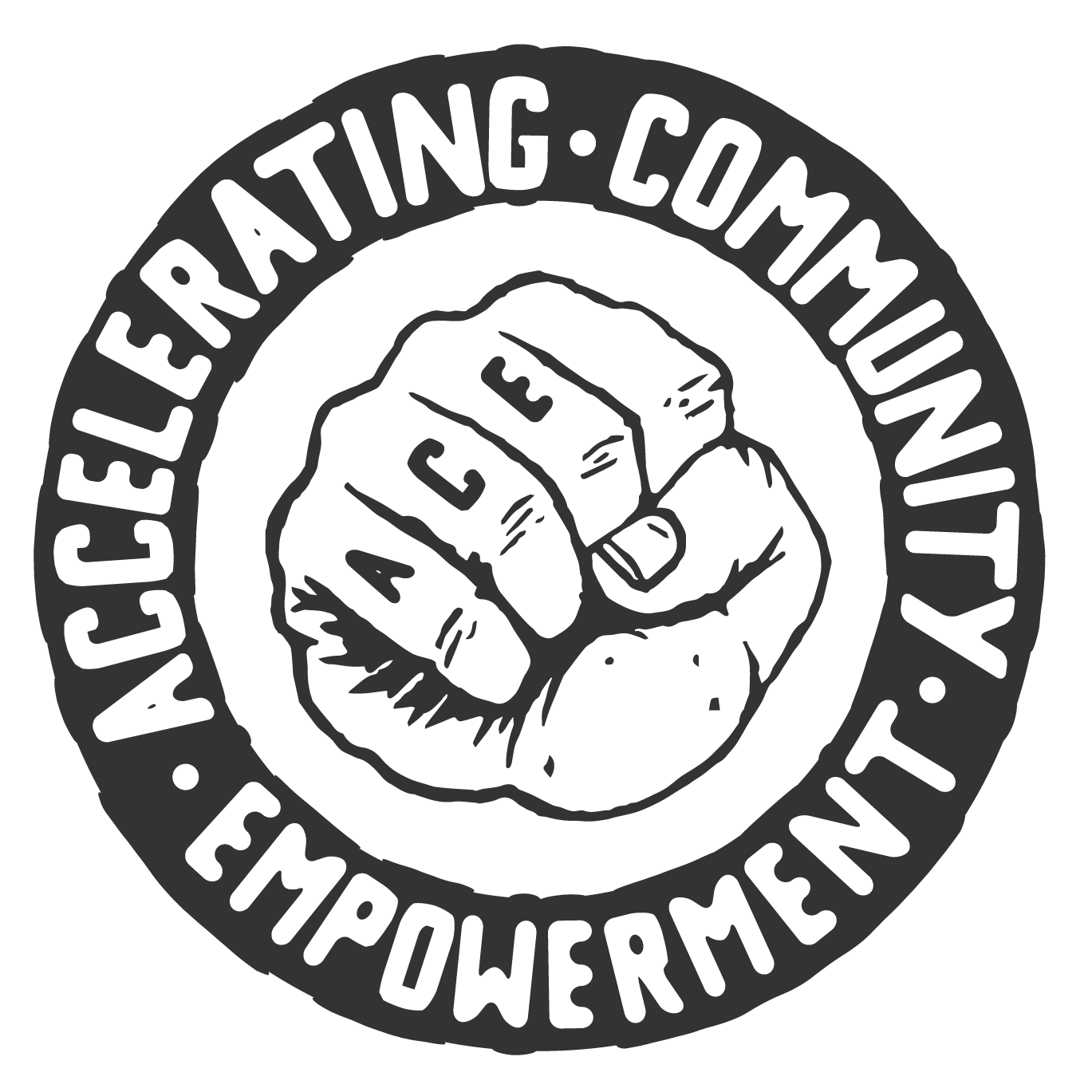 Our goal is to provide 150 families with food and hygiene kits for the month of May! All money raised will go directly to ACE Projects and their local leaders supporting families in seven favelas across Rio de Janeiro!
Just $20 provides one family with a month's worth of FOOD AND HYGIENE! All help is greatly appreciated. All donations make a difference. For those of you who can't donate please share the page!
Choose amount
Information
Payment







Accelerating Community Empowerment is a Section 501(c) (3) (EIN 83-1120448) and CC21b (1182685) charitable organization. All donations are deemed tax-deductible absent any limitations on deductibility applicable to a particular taxpayer. No goods or services were provided in exchange for your contribution.