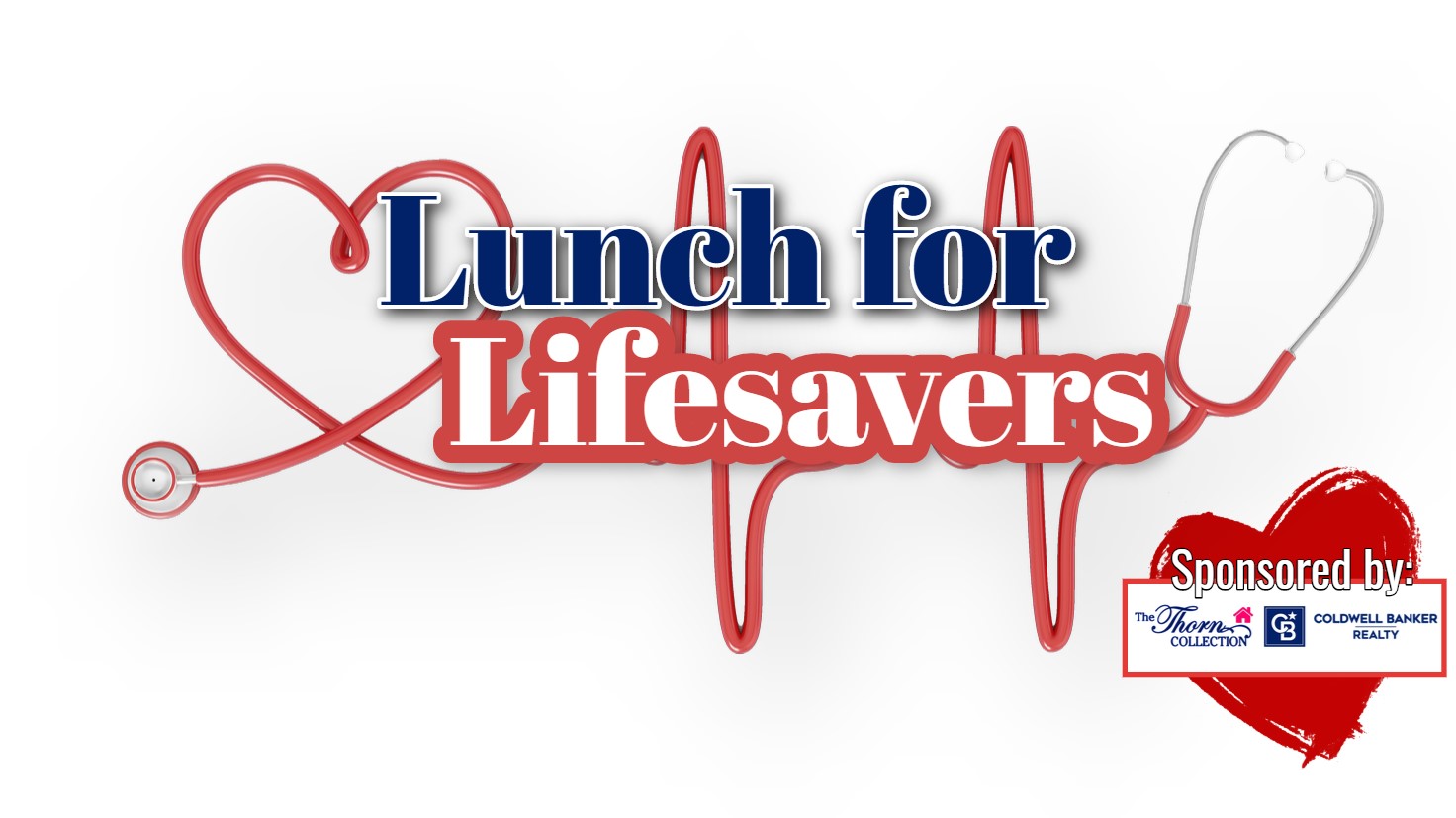 (We Need Your Help Again!):
With your help we were able to deliver OVER
999 Meals
to Healthcare Workers in 2020. Now over a year later, our Local Hospital Group has reached out needing the community's help!

The Delta Variant is working our hospitals and Frontliners to max capacity.

With your continued support we will be able to provide more meals for more Frontliners now in 2021.
--------------------------------
The Thorn Collection has re-launched an online fundraiser to give back to the healthcare workers and frontliners fighting COVID-19 while supporting the local businesses that we know and love. They are our lifesavers.
We're teaming up with local restaurants to provide meals for the Frontliners fighting this battle of COVID-19 in our community.
While many of us had adjusted to our "new normal", thousands of healthcare workers in our community are STILL risking their lives every day to keep our families, friends and communities safe.
As social distancing is an integral part to this fight, many of our local restaurants are struggling right now. As we know, these local businesses are the backbone to our community, and they need us now more than ever.
Care for them because they care for us.
Donate Today.
Don't have Paypal? Click Paypal Button to expand payment options as seen below.