Help support the Lake Buena Vista Historical Society
Donations to The Lake Buena Vista Historical Society are tax-deductible. Your donation helps the ongoing acquisition and restoration of historical media, the publication of a monthly podcast, and enabling future events to be hosted. Your level of support determines the gift you receive as per the table to the left. Thank you for your support!
Please Note: Gifts are shipped ONLY to residents of the United States. For foreign donations, please email [email protected]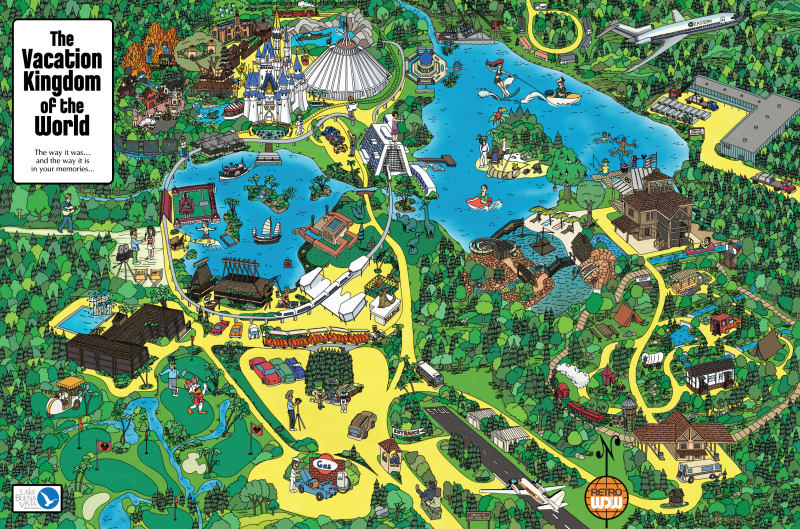 Choose amount
Information
Payment







The Lake Buena Vista Historical Society is a 501(c)3 non-profit organization, EIN 83-1214098. Contributions are deemed tax-deductible; absent any limitations on deductibility applicable to a particular taxpayer. Consult your personal accountant for qualifications.