2018 08 17-19 Dental Outreach Clinic, San Quintin MX
Choose amount
Information
Payment







This needed dental outreach trip is to an impoverished community in San Quintin, MX.
We will also send out a MOBILE TEAM out to a more remote location while the "main clinic" is up and running. The exact location of the mobile outreach site is TBD.
We need:
- dental professionals who would like to join a team of gifted professionals who desire to share God's love in tangible ways.
- dental students
- people who have a heart for kids to help with the backpack outreach and craft tables.
- pilots and planes that are IFR current.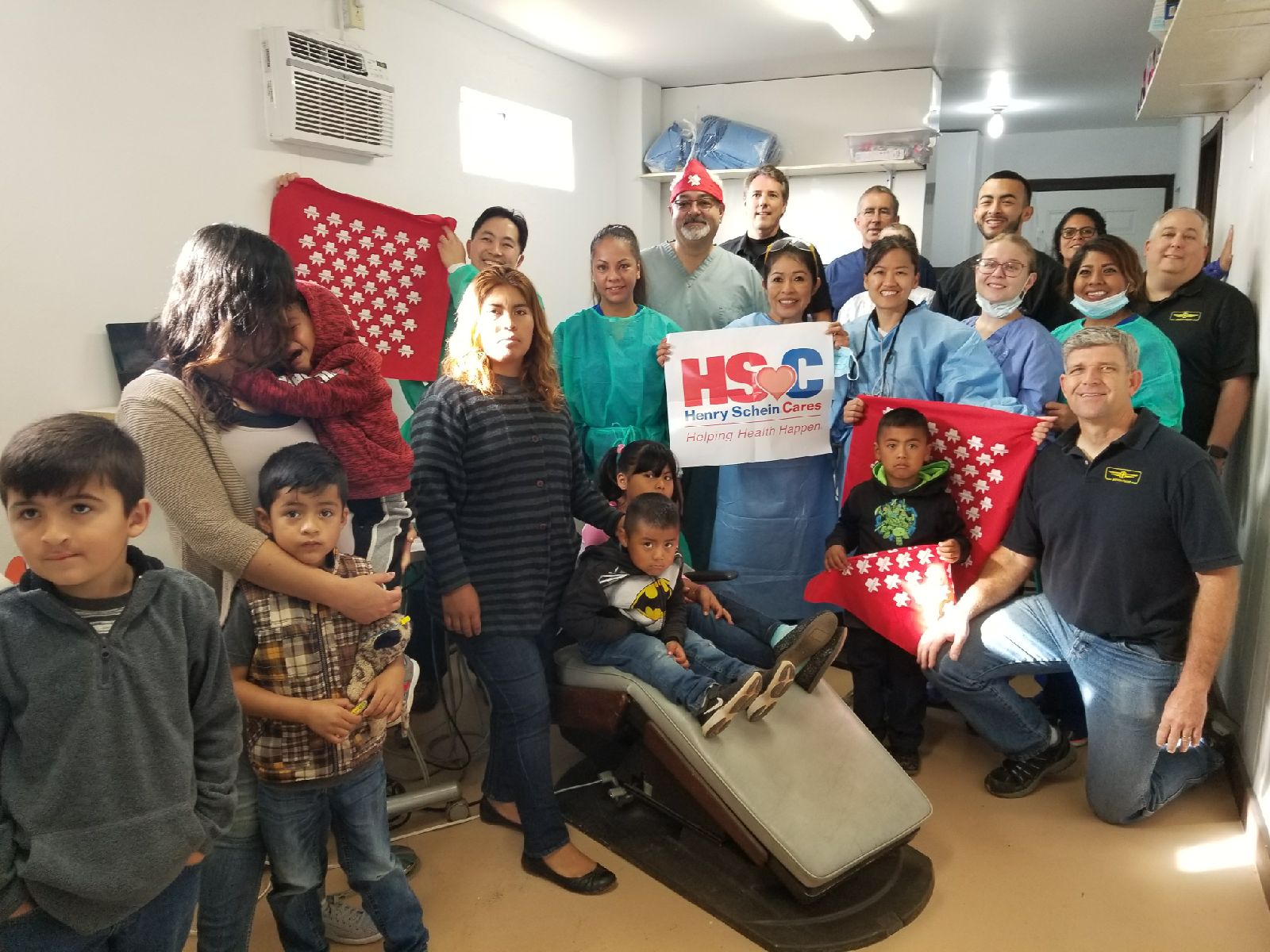 Space is VERY LIMITED (typically we max out at 15-24 people depending on how many planes and pilots are available. Sometimes we have volunteers drive down.
The flight is in a small 4 or 6 seat airplane and takes about 2-2.5 hrs in the air over 2 or 3 legs.
The drive takes 8-10 hours on the way down, and 12-15 hours on the way back (depending on boarder crossing delays and the need to make an additional meal stop).
If you drive, the cost of the trip is reduced by $100 per person.
You can sleep in a Hotel or a dorm room with bunk beds (see amounts for price difference) Both the hotel and dorm are clean and simple. The dorm is located at the dental clinic site with hot running water, showers and has two different areas - one for men, the other for women. The hotel is about 1 mile away. Ground transportation is provided at no extra cost.
Notes:
A current passport card or book is required if you drive.
A current passport book (only) is required if you fly.
A $25 Non-Refundable Deposit will hold your spot, which is important as the airplane seats fill up FAST.
Exactly 4 weeks prior to the day of departure, final payment is due. If final payment is not received, your spot will become available to someone else on the waiting list. (If you paid the full amount or final amount due, then please disregard)
The price includes:
- roundtrip airfare (if you drive, that cost of the trip is reduced by $100)
- hotel or dorm
- 4 home cooked meals that we eat as a group (very delicious)
- traveler's insurance
- bottled water
- ground transportation
The price does not include:
- Visa Fee (only if you fly - there is no visa fee if you drive) It costs about $30 to enter and $7 to exit (bring cash and small bills)
- meals at a restaurant (we typically do seperate checks)
- extra snacks
Cancellation Policy:
If you must cancel a mission trip; you MUST email Mission Flight at [email protected] four (4) weeks PRIOR to the departure date and your payment will be rolled over to another trip (if your seat is not filled) or refunded less $15.00 (if your seat is filled). If you give less notice, your money will be rolled over only if the seat is filled. If the pilot has to go with an empty seat, your money will pay for that seat as intended, and any balance left over (i.e. room and board, will be rolled over for a future trip.)
At MISSION FLIGHT, we believe that God uniquely and unconditionally loves each person, no matter the background, and further desires to adopt us into His family as passionately loved sons and daughters. We believe that God weeps with those that weep, and deeply cares about the poor, the marginalized, and those who are isolated without access to basic resources. It is this conviction that drives our desire to be expressions of God's love, bringing hope, help, healing, and resources to those that are in legitimate need.