We go further, faster with friends.
Nothing in life teaches us how to support our loved ones' hospital care.
We are out to change that -- one simple checklist at a time.
CampaignZERO checklists put everyone
'on the same page' for safe and sound hospital care.
For every patient. Everywhere. That's our mission!
Please consider a gift to keep our work going.... further and faster with friends, like you!
Kind regards,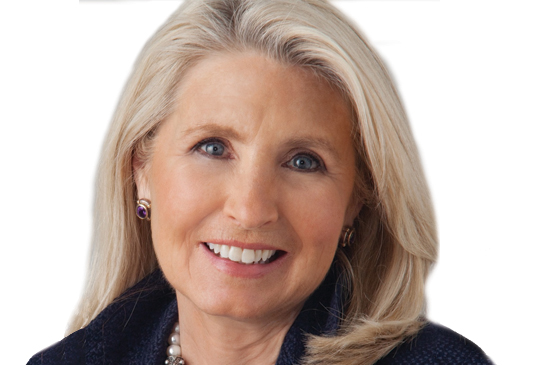 Karen Curtiss, Founder


PS Do you work for a company that provides products or services to patients or caregivers? Show your care - sponsor a checklist on CampaignZERO! Let's talk.
Choose amount
Information
Payment







CampaignZERO is a 501c3 non-profit registered in the state of Illinois.