We go further, faster with friends.
Every year, 400,000 Americans die from cracks in hospital care.*
Nothing in life teaches us how to safeguard our loved ones' care when they need us most.
Our nurses and doctors are stretched, but together, we can make care safer for our loved ones.
We are out to help -- one simple checklist at a time.
CampaignZERO checklists literally put everyone
on the same page for safe and sound hospital care.
For every patient. Everywhere. That's our mission!
Please consider a gift to keep our work going.... further and faster with friends, like you!
Kind regards,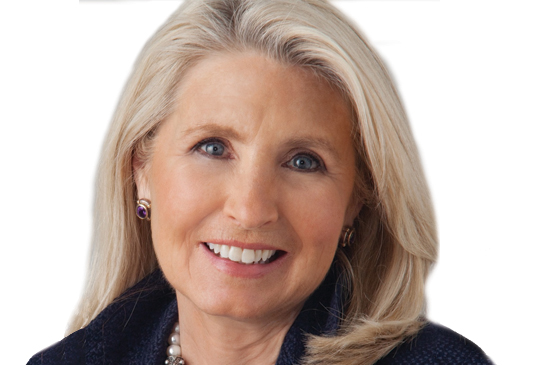 Karen Curtiss, Founder


PS Do you work for a company that provides products or services to patients or caregivers? Show your care - sponsor a checklist on CampaignZERO! Let's talk.
https://pubmed.ncbi.nlm.nih.gov/23860193/*
Choose amount
Information
Payment






