Choose amount
Information
Payment







My Road to Rwanda, a personal fundraiser to travel to Rwanda and volunteer to bring health and wellness to a community in need.
THE MISSION
To go to Rwanda; teach health and fitness directly with the children and parents; empower them to train properly to expand their life potential, and host workshops with the community to change their movement patterns and thus reduce the knee/low back pain + chronic disease. This will all be at the site of the hospital I have been working hard to help build over the last year.
HELP ME HOST WORKSHOPS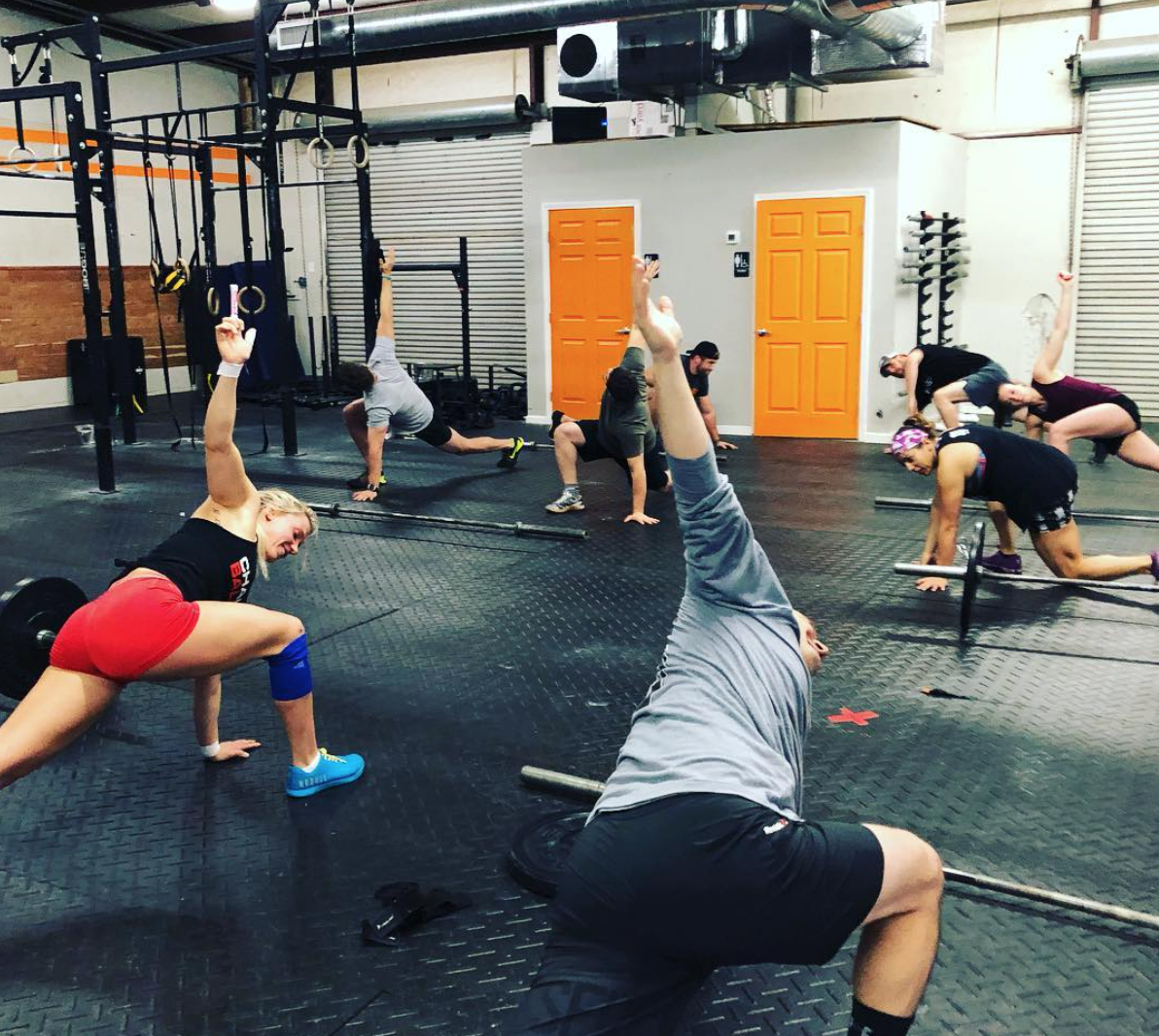 I am going to go and donate my time to teach the kids how to train and demonstrate how to move their bodies properly. I'll host daily workshops and sessions training, teaching, and coach the coach sessions.
I'm going to teach them how to become coaches, so they are empowered and can spread the knowledge.
I'm going to make athletes and give them the confidence that they CAN be healthy for life.
I'm going to spend the week giving everything I know about movement and programming design to these kids and these families so that they can reach their personal goals, which is to play for the national soccer team, and then live and expand their life trajectory beyond the village that they're in.
I will also be working a community which includes 10,000+ coffee farmers, who lift and carry 157 lb. bags daily through rough terrain on a daily basis and often complain of back and knee issues. My hope is provide training to prevent poor movement patterns, in turn making them healthier and less prone to injury. The jobs they have are the only way that they provide for their families, so I hope to make them more secure in their ability to do that.
If I have ever given you value, I would appreciate your help
In order for me to work with this community, I need to get there. And so while as a team we've all raised nearly $95,000 to build the hospital and that's all working, this ask is personal.
The hospital in progress:
Some of how we've helped build it:
If you can help support me, together, we can make a difference for this village in Rwanda.
4 Ways you can help:
-Tax Deductible Cash Donations (Goal is $5,000) - Donate directly here - and all donations are tax deductible. (Donations made here go directly to the Do Good Health Initiative non-profit)
-Directly to me - in person or Venmo @james-deluccia (carrier pigeon also ok, but please be sure they are well fed)
-Delta SKYMILE Donations - Seeking 6 donors of 30,000 skymiles each to cover 2 parts of the 4 part journey (donations can be made directly to James DeLuccia)
-Share this fundraiser with friends and family, every dollar helps!
But wait.. There is more…
I have worked out a deal with Empathy Wines, an amazing new winery, and I have rosé, white, and red wine that I can share for those who donate (wine not part of non-profit charity donation). I have some wine that I'll be sharing, and greatly appreciate your support in doing this. We're right there. We're going to make a big difference in people's lives. The hospital foundation is underway!
Thank you so much for your help, and let's cross this finish line together.
That's it. Thank you.
I love you all,
Jimmy Deluccia