Institute for American Indian Studies Donations
Since Ned Swigart and Sid Hessel founded what was to become the Institute for American Indian Studies 45 years ago, our museum has been offering in-depth, exciting, and hands-on learning experiences for those of all ages. Our education department continues to build on this legacy through fieldtrips, teacher workshops, summer camp, and public programming events. Each of these programs provides an opportunity to engage learners in the 12,000 years of local Native American history and culture in a way that you will not encounter in most books or museums. By creating memories that can last a lifetime, our museum gives voice to the objects in our exhibits and broadens perspectives for a new understanding of Indigenous cultures and their deep relationship with the land.
Normally, this time of year we would be serving roughly 2,000 students, and another 1,000 visitors, who are the lifeblood of our museum. Since the pandemic, our museum has made the difficult decision to limit hours, visitors, in person school groups and events.
Your donation will directly support our Education and Camp programs, so we can continue our unique and important lessons for years to come. We can't do this alone! We are asking for donations so that we can continue to ignite a passion for the diverse traditions, vitality and knowledge of Native American cultures through transformative learning experiences virtually and in person.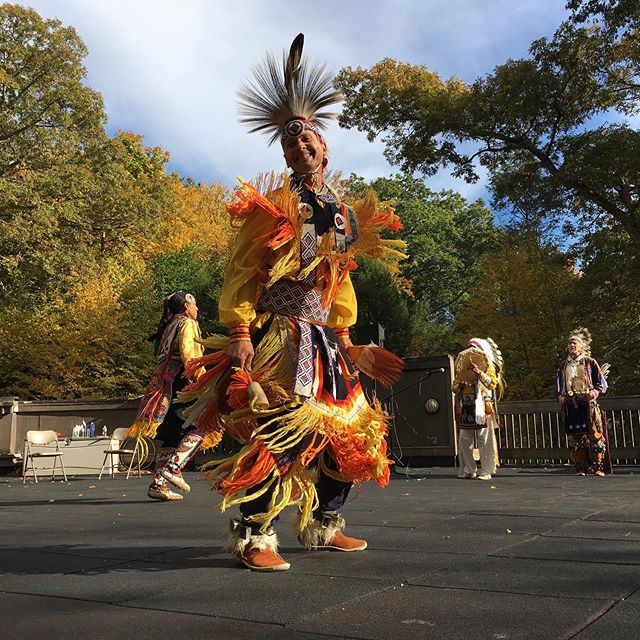 Choose amount
Information
Payment






