La Mission de Jesus School Campaign in Huancayo, Peru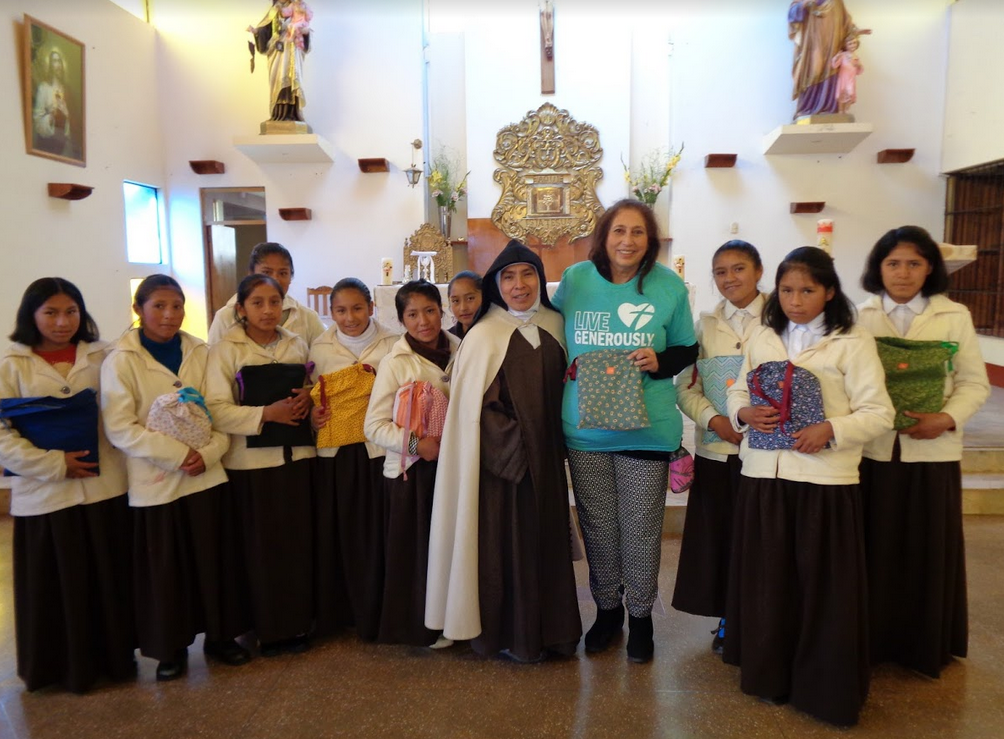 15 years ago, Maria Anaya began selling crafts locally to help build a school in Huancayo, Peru. Receiving a catholic education was not an option for most people in Huancayo, and after years of hard work the school was opened. 65% of people living in Huancayo are unemployed, and child labor is also very high in the area. Local priests saw this need and took the opportunity to shape young minds in a moral environment, and provide a Catholic foundation.
The school that was built provides a kindergarten through 12th grade education and provides students with classes in Math, communication, English, Dance, and more. Students are still required to pay tuition as well as pay for there uniforms, which is not affordable for many families in the area.
Money provided through this Maria's Mission Los Niños is used to provide shoes, uniforms, and school supplies for students so that they can continue to receive this faith-based education.
Choose amount
Information
Payment






