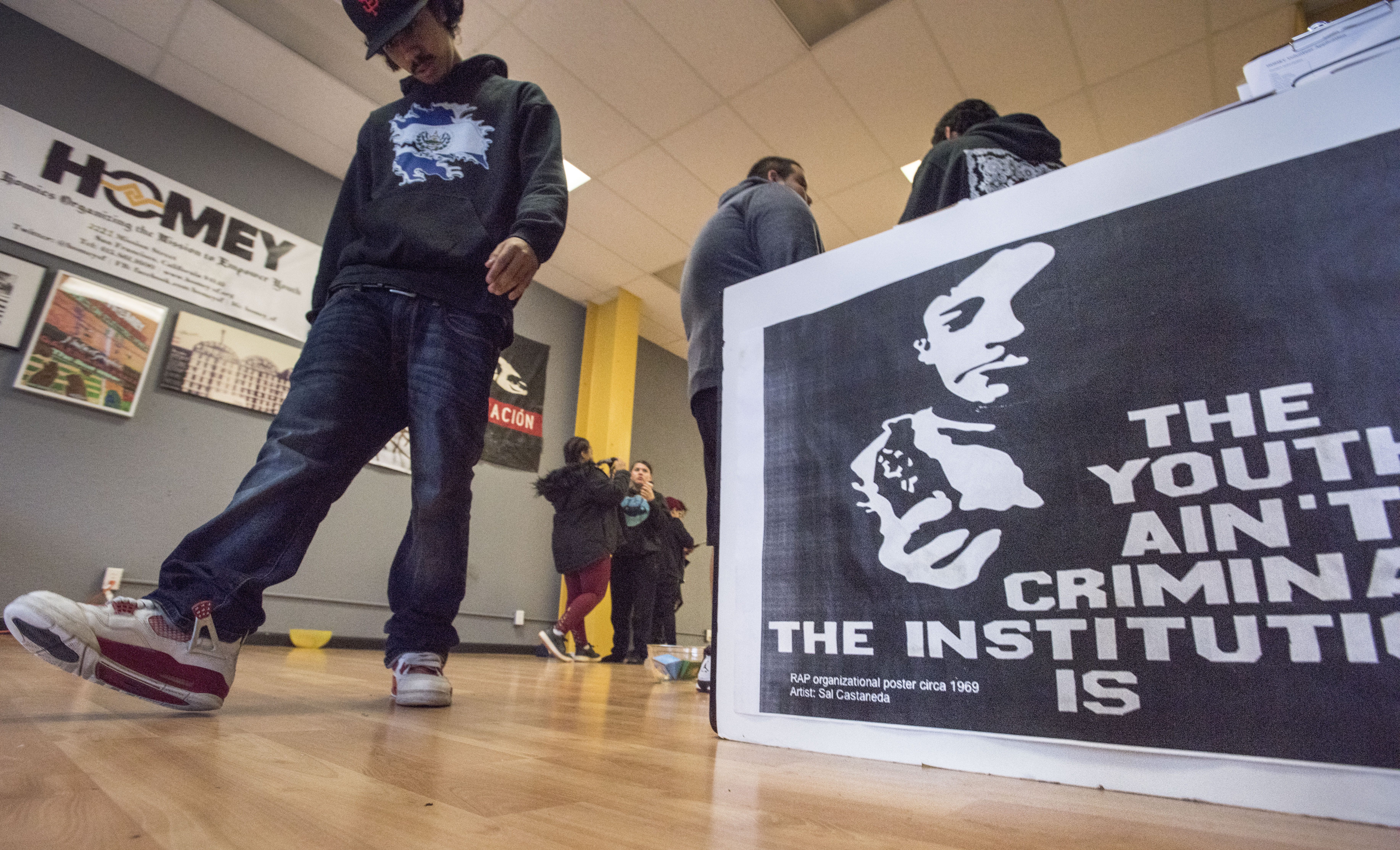 DONATE TO HOMEY NOW!
All gifts, large and small, make a difference in sustaining the lives of youth and families
HOMEY works with every week. During this time of Covid-19, we are especially in need of
support to help families with emergency funds, technology needs of youth, or food for
families in need. We hope that you donate to HOMEY today.
Choose amount
Information
Payment






