HELP US DEFEAT THE DARKNESS OF IGNORANCE!


Support Us, By spreading the Light of Knowledge in the lives of these Children.

CHILDREN ARE OUR FUTURE
Children continue to be the most vulnerable segment of the population in communities around the world. Many children have either lost one or both parents, and in certain cases, they have no relatives or loved ones to look after their well-being. Often times, children are placed in unpleasant situations, which limit their access to basic necessities. Your sponsorship assistance will provide a brighter future for these children, who are in desperate need of your generosity. Together, we will open for them the opportunities that would, otherwise, not be available to them.
"..and whatever good you do, Allah surely knows it." [Al- Quran 2:125]
HELP US, Defeat the Darkness of Ignorance, in the lives of these children, By Spreading the Light of Knowledge.

"No country can really develop unless its citizens are educated"
–Nelson Mandela
Can you imagine not been able to read this sentence?
250 million children can't.

250 million children of primary school age lack basic reading, writing and math skills.
What does 250 million mean, exactly?
75%
Up to 75% of children in more deprived regions of poor countries can't read a single word even after several years in school.

Why education?
Education leads to higher income, improved health, gender equality, better and a secure future.
Education impacts every area of life.
This is why it is at the heart of work we do at Humanity Help.
To make this work, we rely on the generous support of people like you.

We're trying to raise
$25,000
in monthly donations.
With that we can change countless lives by building new schools every few months and providing free education to Orphans, poor, and Needy. Not only that, once we get to our target of the monthly donations, the donations will made a huge impact on other fields aswell, in'sha'Allah.
Since, Humanity Help is an organization who's mission is to empower communities and transform lives, helping to break the poverty cycle and build a brighter future. We are involved in giving support to the needy and our main focus is to remove miseries from the life of destitute people. When you donate to our charity, you create chances to the lives of people to live a healthy life full of positivity and hope. We are heavily involved in providing food, healthcare, and education to the needy and orphans.
Below is the detailed breakdown, where the donations will be spent, once we reach our target.
80% of the donation amount of this project will go towards Orphans education.
The Prophet Muhammad (SAW) said "The one who cares for an orphan and myself will be together in Paradise like this," and He (SAW) held his two fingers together to illustrate. ( Bukhari )
10% will go towards feeding hungry, needy, and poor.
Allah says in the Qur'an:
"And the ones who offer food, instead of their own need, to the needy, and the orphan, and the hostage, [saying in their hearts],'We only feed you for the sake of Allah Almighty, and we ask for nothing in return from you, not even a word of thanks'' (76:8-9).
"The conscientious are those, who feed the poor, the orphan and the captive for the sake of Allah ( SWT)– Quran, 76:8-9
As the Prophet Mohammad (PBUH) is reported to have said,
"He is not a Muslim who goes to bed gratified while his next-door neighbor goes hungry".
7% will go towards clean water projects.
Allah says in the Qur'an, 'And whoever saves one [a life] - it is as if he had saved all of mankind'. (Qur'an, 5:32)
'The Messenger of Allah (SAW) was asked, "Which charity is best?" He SAW replied, "(Providing) water"'. [Abu Dawud]
3% will be used for Misc Expenses.


(including fees, transportation, banners, promotions, etc)
So, not only that you will be helping Orphans, poor and needy get a brighter future but you will also be feeding the hungry and giving water to the most thirsty, Alhumdulillah.
How Can You Help?
If everyone reading this message would just give
$10 / month,
than we only need 2500 amazing people like you to reach our goal.
Or you can even donate for
2 people by giving $20/Month,
or for 5 people by giving $50/Month
or for 10 people by giving $100/Month,
so we can reach our goal even faster.
$10 or $20 / Month is not a lot of money.
For the price of lunch, you'll help change priceless lives.
"Those who spend their wealth [in Allah 's way] by night and by day, secretly and publicly - they will have their reward with their Lord. And no fear will there be concerning them, nor will they grieve."
[The Qur'an, Surah Al-Baqarah, Ayah 274]
We urge to become a monthly donor to help us give quality education and amazing atmosphere completely free, to the Poor, Needy and Orphans.

Get all the amazing rewards by ALLAH (SWT) by DONATING for this amazing cause!!!
If any hardship is removed from a BELIEVER, you will get rewarded.

Allah (swt) will grant a person PARADISE for looking after an ORPHAN.
Just a small amount can put a smile on their face, and hope in their lives.
We deeply appreciate your generosity.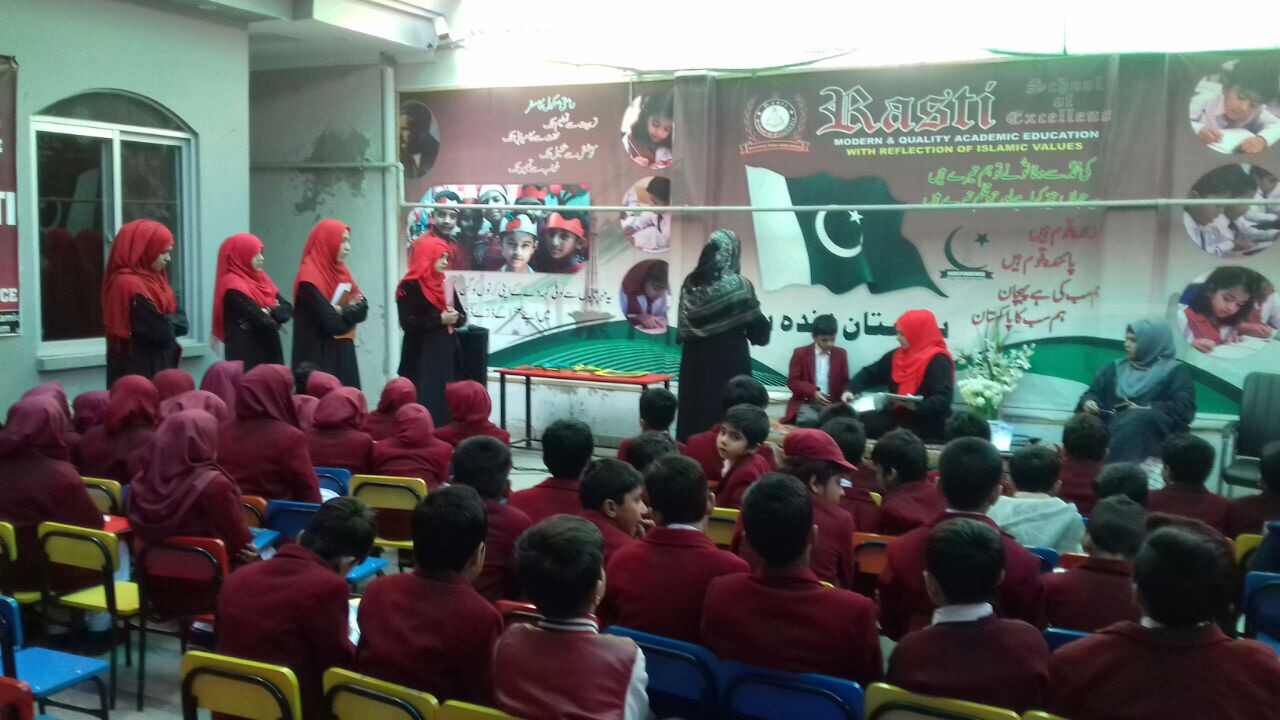 Choose amount
Information
Payment






