Want to join me in making a difference? I'm raising money to benefit Infinite Variety Productions, and any donation will help make an impact. Thanks in advance for your contribution to this cause that means so much to me.

IVP, although based in New York City, has produced impactful work across the country. Bringing these stories onto the stage is just one part of IVP's mission. By partnering with museums, historical societies and local schools, IVP hopes to show that art, education and activism are strongest when they work together.

After a year stuck inside IVP is looking to collaborate with playwrights around the world with their new Playwrights Program and produce a filmed theatre piece to be viewed by everyone!

These are the projects you can help us fund.

"Can We Talk" is centered around the story of Carla Howard Horowitz, a WASP pilot with whom Ashley Adelman, the playwright got the privilege to interview a few years back. Over the course of the pandemic, Ashley and the IVP team workshopped this new piece- based on Carla's interview and the experience of New Yorkers during the shelter in place order due to COVID-19- to create what is now titled, "Can We Talk." It is a story about isolation, imagination, and moving forward- all centered around Carla and her incredible life.

Carla was a natural pilot and all she wanted to do was - to fly.
Carla's story is not the only one we hope to honor in this script. New York City is another character with themes that resonated strong in the city during 2020. The city did shut down, but for the characters in the script of "Can We Talk" so did those who were stuck inside.
The other character in "Can We Talk" - NYC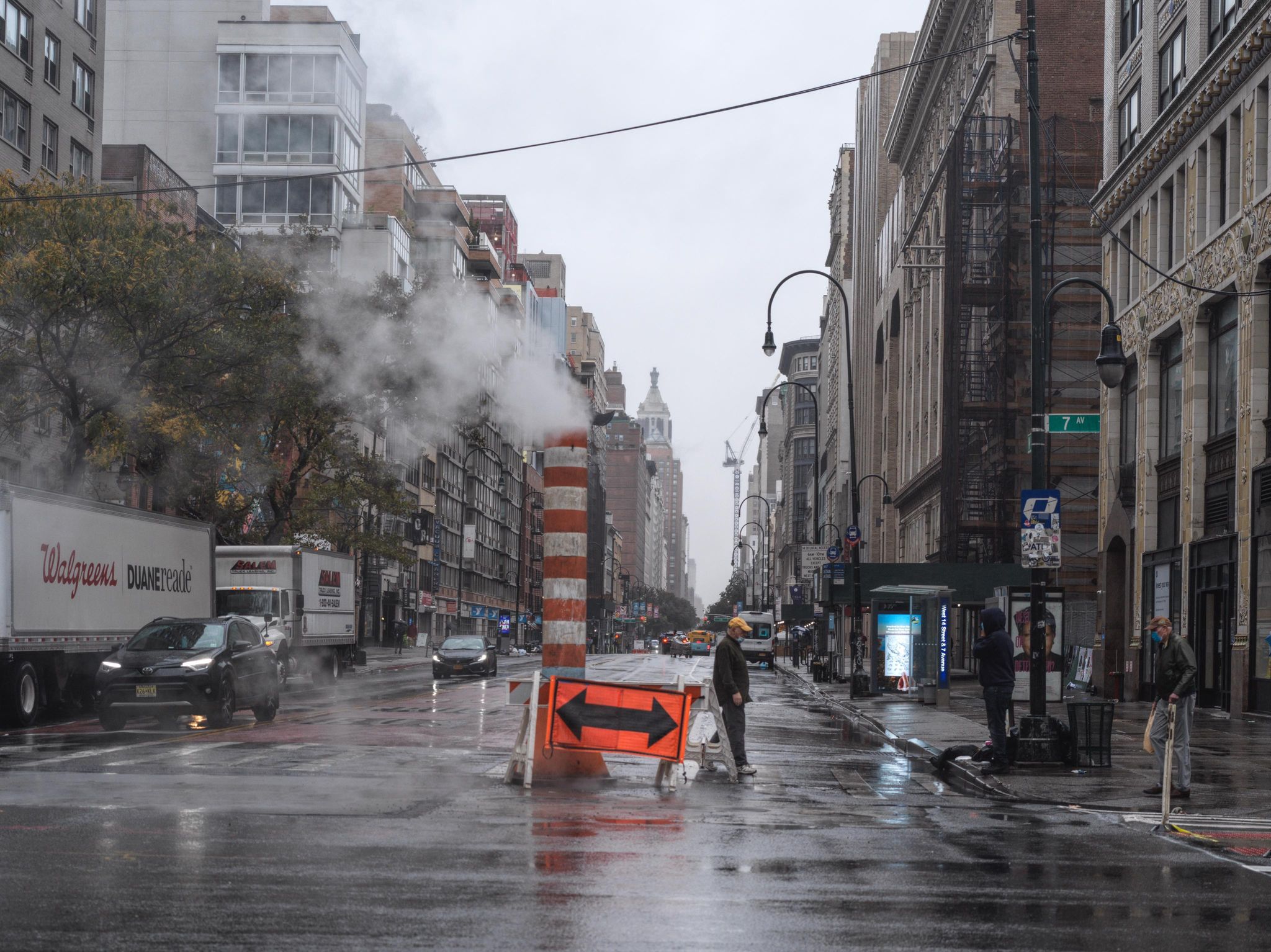 Due to the limitations caused by the pandemic, IVP is choosing to do a theatrical production of "Can We Talk." We have a talented, professional team assembled to create this innovative and raw new form of theatre and film. The theatre is set, the piece cast and the film crew ready - we just need the funds!
The playwrights program
In March 2021 IVP launched their first playwrights program, offering a space for playwrights to get resources for their scripts currently in drafts. The program has heard from one full theatre script, a beginning theatre play and a beginning film.
In 2022 the program will run every last Sunday of the month. The funds are to pay the administration as well as each artist involved.
But we don't want just our art to find a way to travel, we want to encourage you to as well.
After a year inside - there are so many places to go and visit.
Once it is safe to do so we have some suggestions for you! For example - do you want to visit here:
Travel agents can tell you where to go swimming and hiking in Hawaii BUT only IVP can lead you towards the women's history parts of Hawaii.
Small (and partial) idea of what an IVP women's history itinerary might look like:

Queen Lili'uokalani (1838 – 1917), born Lydia Liliʻu Loloku Walania Wewehi Kamakaʻeha, was the last monarch and only queen regnant of the Kingdom of Hawaiʻi'.
What else can you learn about her?
- First Native Hawaiian female author, publishing Hawaiʻi's Story by Hawai'i's Queen and an accomplished songwriter/musician.
- Ruler of the Hawaiian kingdom until it was overthrown by the United States, and she was put under house arrest in her own kingdom after the 1895 Counter Revolution failed.
- Dictated in her will that all of her possessions and properties should be sold and the money would go to the Queen Lili'uokalani children's trust to help orphaned and destitute children. This trust fund still exists today.
Iolani Palace
(where she was put on house arrest)
There are tours available by the Iolani Palace Historian. And it ends in the Palace attic where you can see items not available to the general public

Check out her statue -
Located between the state Capitol and Iolani Palace stands a statue of Queen Liliuokalani

And one more spot -
Liliʻuokalani Park and Gardens. It is a park with Japanese gardens, statues, Japanese teahouse and...
Want to know more? Which famous celebrity and activist was born there? Who still lives there? What women in history tour can you take at your favorite vacation spot??
A small donation and your women's history tour can continue!
What does this each donation amount provide?
$20 - we will send a huge thank you!
$50 - we will send a huge thank you and a special photo of Carla in her plane.
$150 - we will send all the above as well as a travel itinerary for the next place you will be visiting or want to visit.
$300 - we will send all the above AND AND video footage from Carla Horowitz's interview
$500 - all the above AND a 20 minute zoom meeting with interviewer Ashley Adelman to ask any questions about Carla, the play or her interview process.
$1000 - all the above AND executive producer credit on the "Can We Talk" film.