Imiliwaha Surgical Center
Choose amount
Information
Payment







UPDATE 6/20!
Here is a short video tour of the new health center (under construction) led by S. Fausta.
The remote location and pervasive poverty of the Benedictine Sisters of Imiliwaha (Tanzania) make even the most basic
Imiliwaha, Tanzaniahealth care services scarce, to the point of life-threatening. Friends of Imiliwaha NFP committed to improving health care for the Benedictine Sisters in Imiliwaha and for the surrounding villagers. Without this facility, villagers must travel, often by foot, on 40+ miles of rugged dirt roads to get to the nearest medical facility in Njombe.
In 2018, the Sisters were given a government mandate to upgrade their clinic to include 2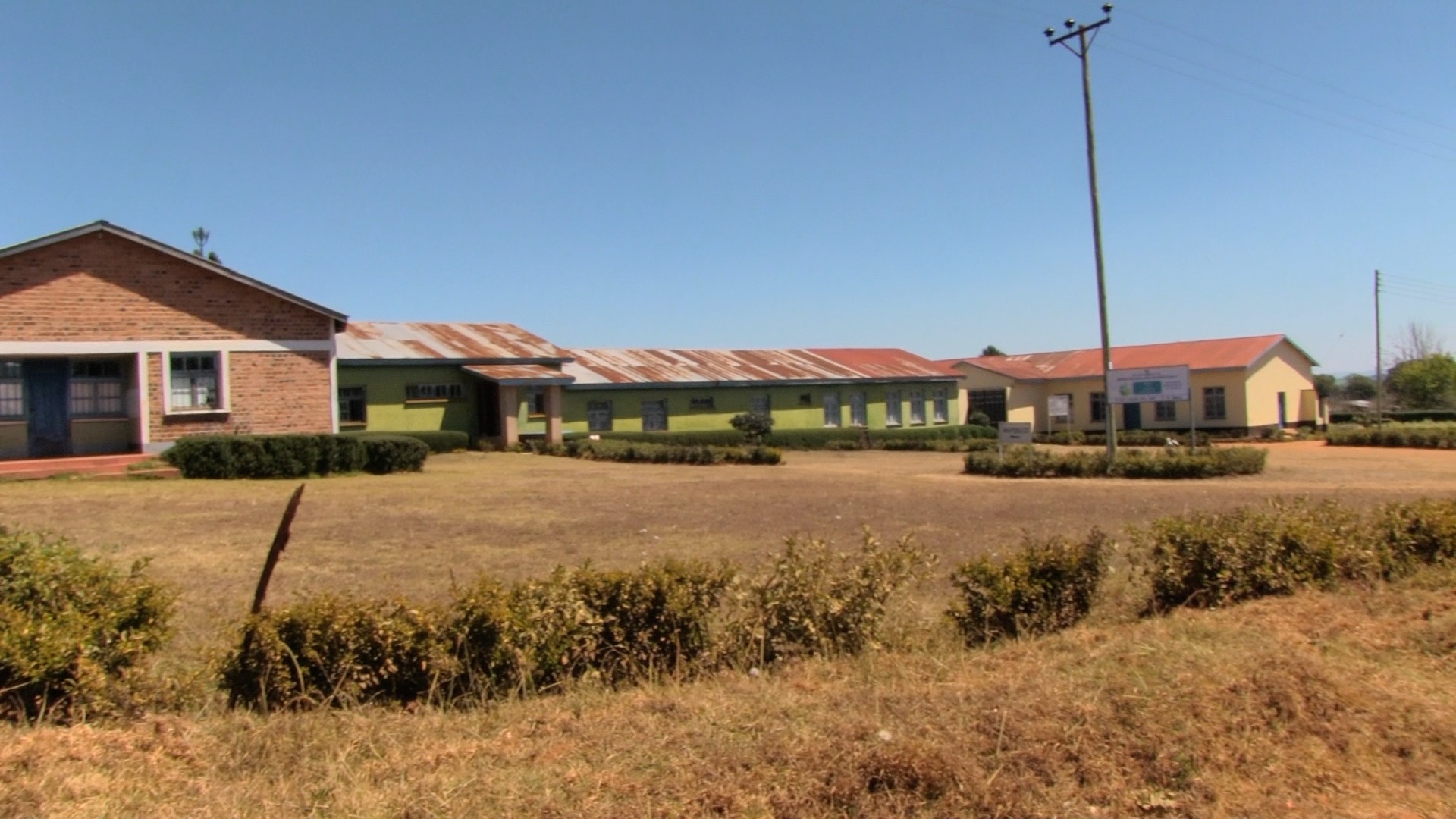 Old clinicsurgery rooms. If not, their facility would be downgraded to a dispensary with no inpatient care. FOI committed to raising a substantial part of this project's needed funds. As of 2020, this project nears completion!
Significant support is needed for the final stages--completion of construction, equipment and supplies, and providing solar and generator power.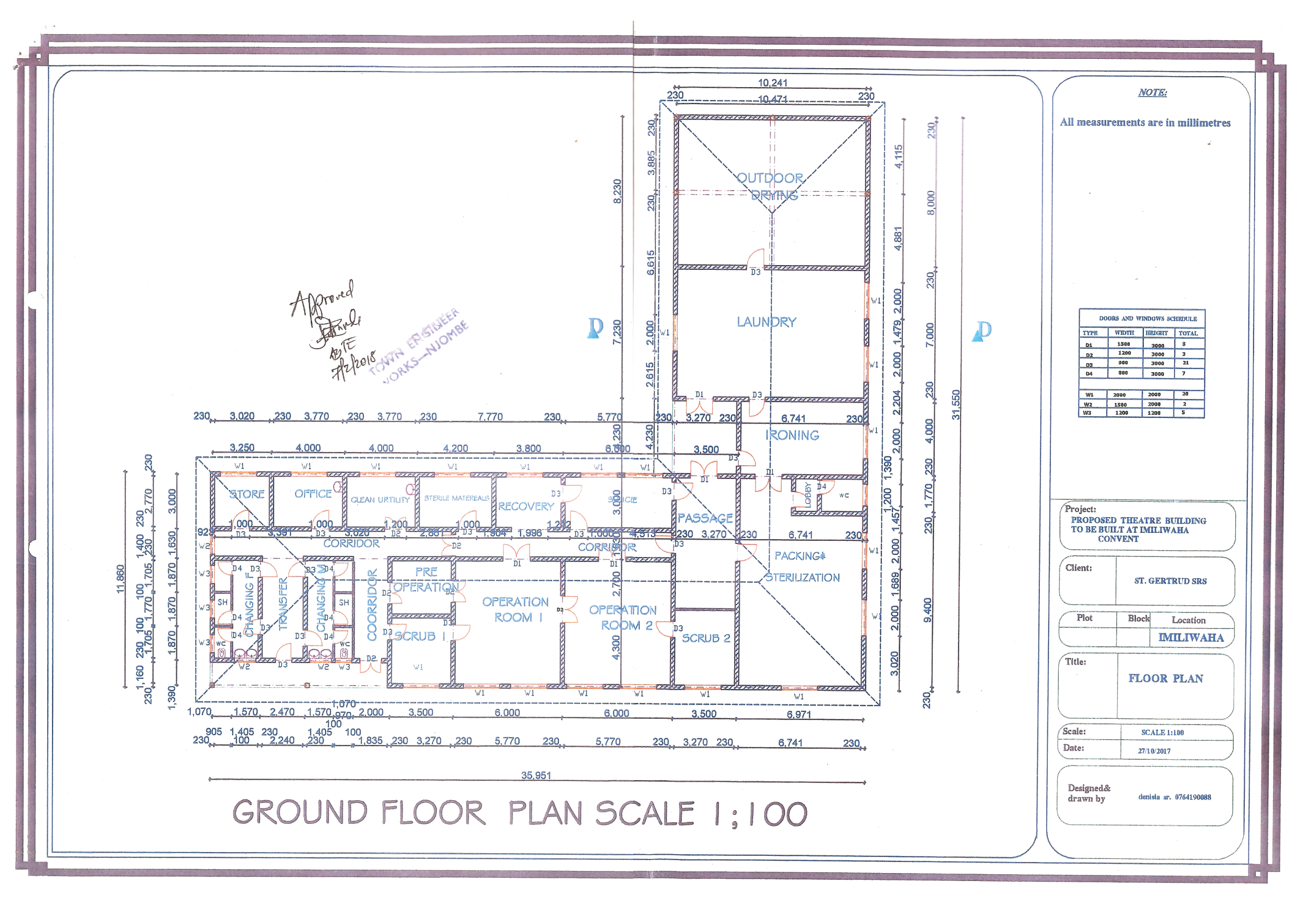 Interior plans
May 2019 Surgery Center Exterior
FOI Board has explored ways to get equipment and supplies for the clinic. The health care committee is working with Sister Rustica, Sister-Doctor Beatrice, and others in Imiliwaha to attain and transport equipment and supplies.
The interior construction nears completion. The biggest challenge will be getting both solar and generator power. FOI is working with groups to provide these essentials.
FOI needs significant support--individuals, service organizations, corporations, foundations, religious groups, etc. If you can connect us to any possible support, please contact us.
FOI is committed to this challenge!
Sister-Doctor Beatrice Kayombo
Sister-Doctor Beatrice
FOI continues to support Sister-Doctor Beatrice Kayombo in her medical studies. She is currently in the midst of her residency at the National Hospital in Dar Es Salaam, focused on oncology. She hopes to graduate in 2020. You may donate $10 a day for her expenses.
Donations for specific medical causes can be made by indicating your wishes in the COMMENTS section of our donation form.