Choose amount
Information
Payment







The remote location and pervasive poverty of the Benedictine Sisters of Imiliwaha (Tanzania) make even the most basic
health care services scarce, to the point of life-threatening. Friends of Imiliwaha NFP committed to improving health care for the Benedictine Sisters in Imiliwaha and for the surrounding villagers.
To address this critical need for medical care, the Sisters sent S Beatrice Kayombo to the United States to begin her medical
education. Benedictine University in Lisle, IL agreed to provide a scholarship, while the Benedictine Sisters of Lisle welcomed the opportunity to offer hospitality to Beatrice, who, when she first came to the US spoke only Swahili. Education and basic needs met, this amazing woman went on to get her undergrad and graduate degrees in Public Health by 2010.
Friends of Imiliwaha committed to paying for medical school. Beatrice was accepted in the prestigious Poznan University Medical School in Poland. She graduated in 2014 and returned to Tanzania. Her next daunting steps remains: completing medical education requirements and grueling training in hospitals. She is pursuing that, while at the same time bolstering the medical clinic at the Sisters' monastery in Imiliwaha.
FOI continues to support Sister-Doctor Beatrice's medical training. In addition to modest room, board and school expenses, FOI has contributed to infrastructure improvements (water access, toilets, etc.) and supplies needed for the clinic--bedding, furnishings, medications, etc.
As of 2018, the Sisters are frantically trying to meet a government mandate to upgrade their clinic to include 2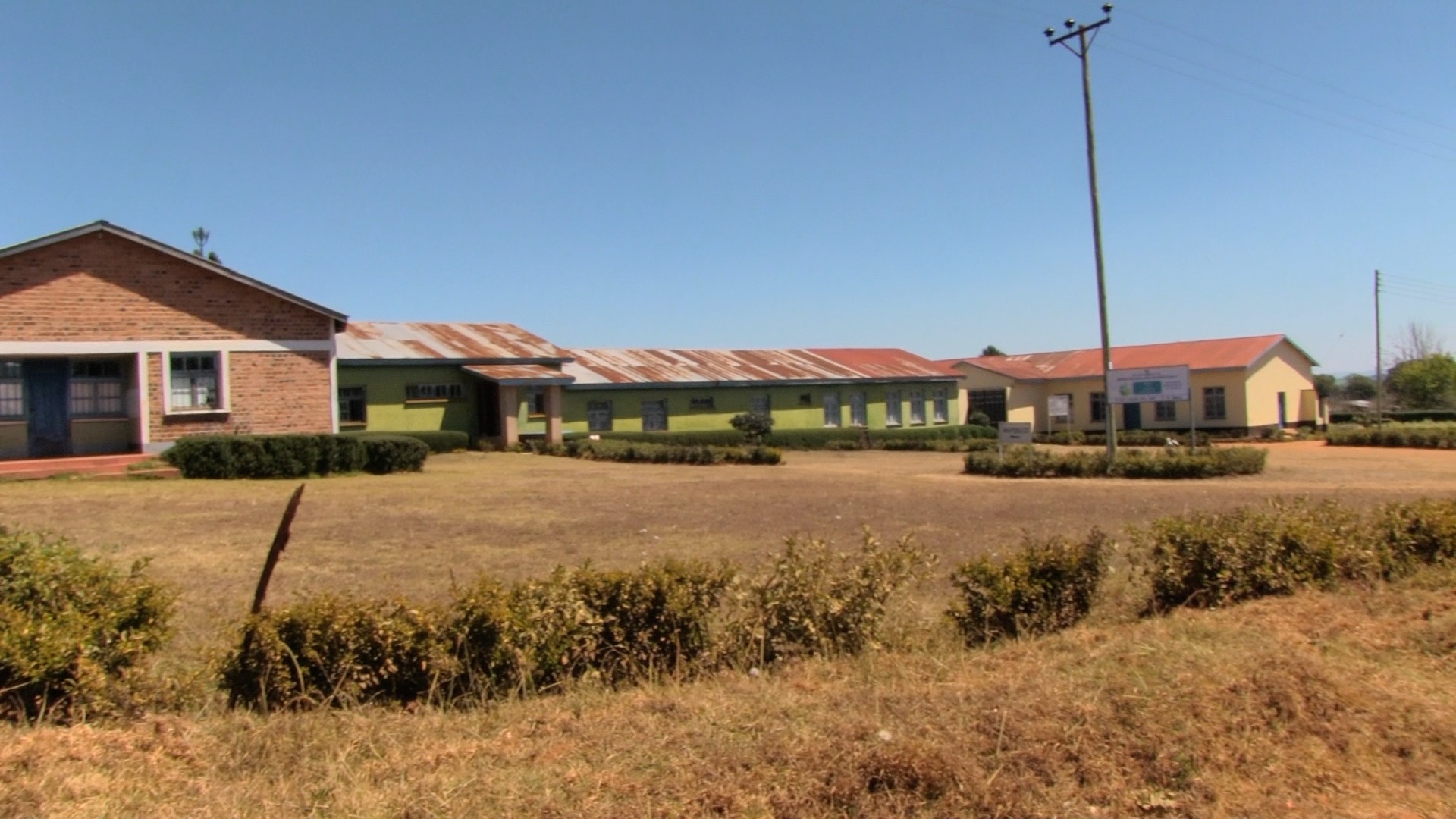 surgery rooms. If they don't succeed, their facility will be downgraded and limited to the types of services they can offer, diminishing the vital medical care they've been providing. FOI has committed to raising a substantial part of this project's needed funds.
Donations for specific medical causes can be made by indicating your wishes in the COMMENTS section of our donation form.