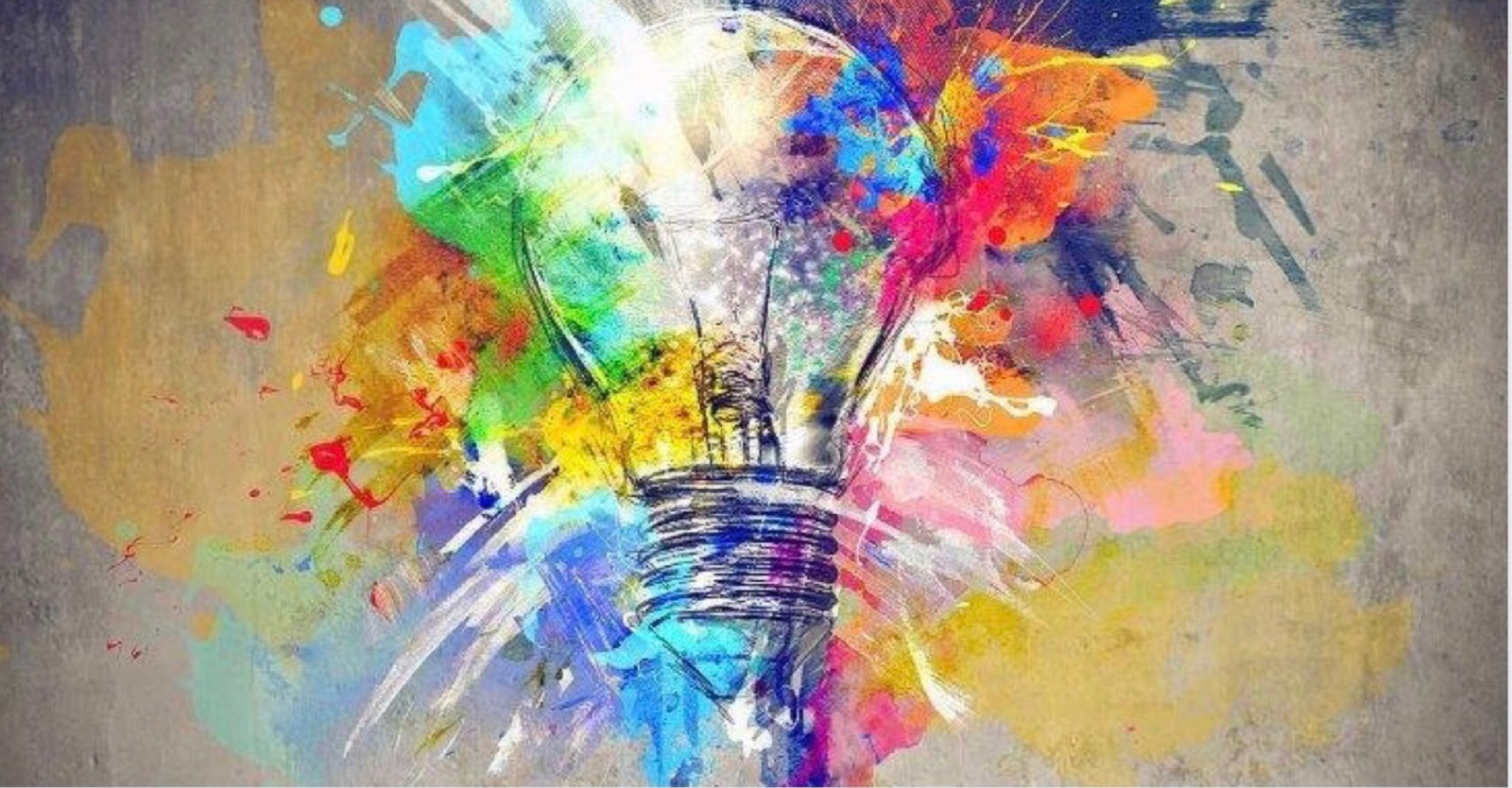 Griffin Ambitions 2018
University Action Campaign

Hello! We are so pleased that you have agreed to enable us to journey with more individuals towards wellness. In fact we are humbled by your choice and look forward to working towards mental health parity for all, especially amongst college students. Please do not hesitate to call our Executive Director at 765.283.9725 option 4 with any questions you may have, as we are here to help you and wish for you to have a rewarding donation experience. Please note, Griffin Ambitions Ltd. is an exempt organization as described in Section 501(c)(3) of the Internal Revenue Code.