Choose amount
Information
Payment






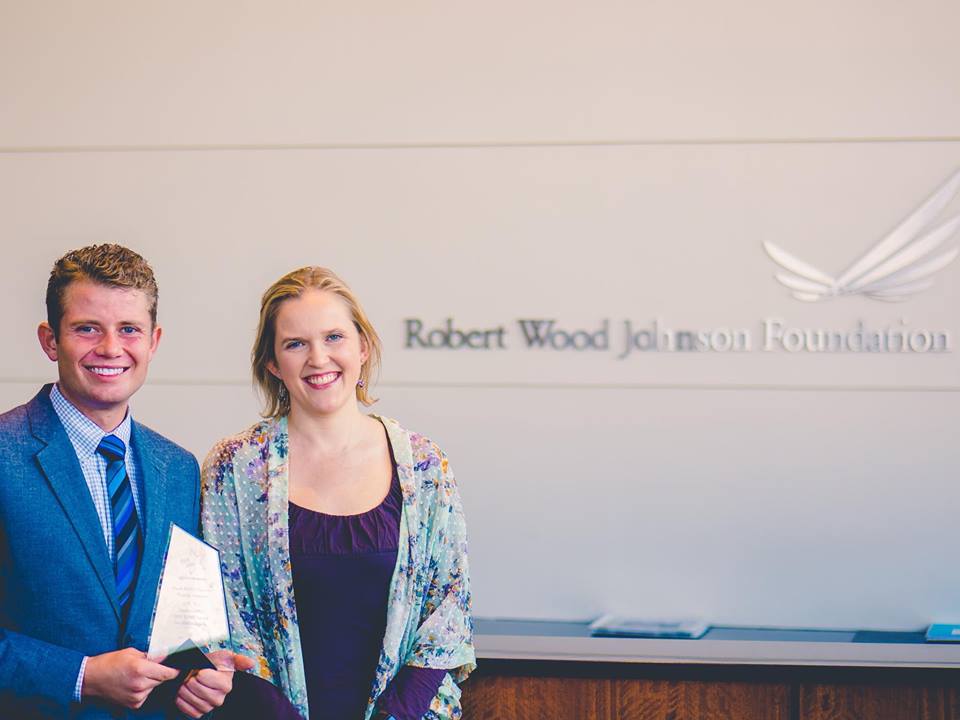 Griffin Ambitions:
Student Mental Health Policy Alliance™
WE NEED YOUR SUPPORT...like YESTERDAY
---

RAPID GROWTH AND NEED FOR OUR SUPPORT BY CAMPUS STUDENT ADVOCATES HAS LED US TO DEPLETE OUR STANDARD OPERATING BUDGET IN A SINGLE QUARTER!
Please support any way possible!
WE ARE VERY FRUGAL!
YOUR DOLLAR IS STRETCHED A LONG WAY!



Hello! We are so pleased that you have agreed to enable us to journey with more individuals towards wellness. In fact, we are humbled by your choice and look forward to working towards mental health parity for all, especially amongst college students. Please do not hesitate to call our Executive Director at 513.666.3696 option 2 with any questions you may have, as we are here to help you and wish for you to have a rewarding donation experience.
Please note, Griffin Ambitions Ltd. is an exempt organization as described in Section 501(c)(3) of the Internal Revenue Code, meaning your donation is tax-deductible within the guidelines of U.S. law. To claim a donation as a deduction on your U.S. taxes, please keep your email donation receipt as your official record.
---
Griffin Ambitions LTD.
Student Mental Health Policy Alliance
1.877.569.MIND(6463)
For Donor Services dial extension 2 at first audio announcement!

dba Student Mental Health Policy Alliance
1172 W Galbraith Rd. #110
N College Hill, Ohio 45231
+1 (513) 442-2135
fax. 513.442.2064
email: [email protected]
www.griffinambitions.net