The Give & Go Foundation Scholarship Funds
Thank you for considering a contribution to the Give & Go Foundation Scholarship Funds.
Our mission is to provide financial support to lacrosse communities that help athletes pursue their dreams and become successful leaders in the world. In light of the current social environment in our country, we believe that positive action is the most powerful tool for those who want to make an impact in the world.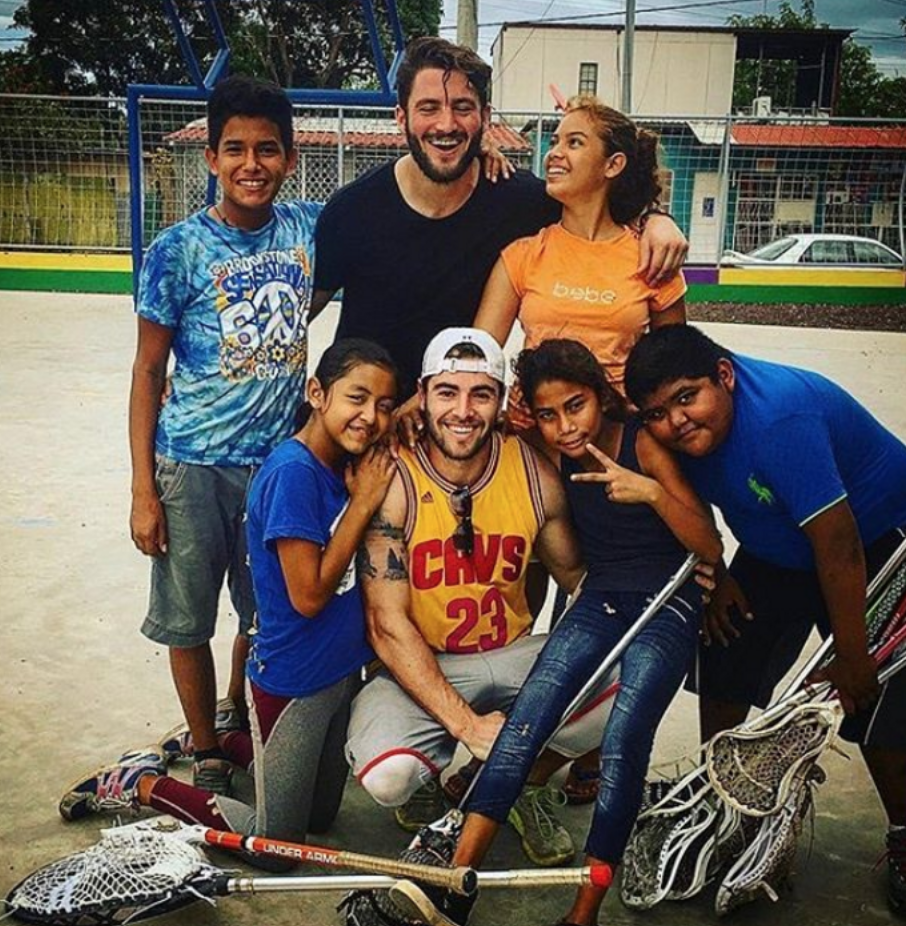 We believe that the creation of scholarships for athletes whom exemplify extraordinary character, a desire to serve others in their community, and display leadership qualities that will impact their peers and younger generations. We want to empower these athletes within their communities to take their ability to do good and bring a positive change to those around them.
Choose amount
Information
Payment






