Give the gift of hope this Christmas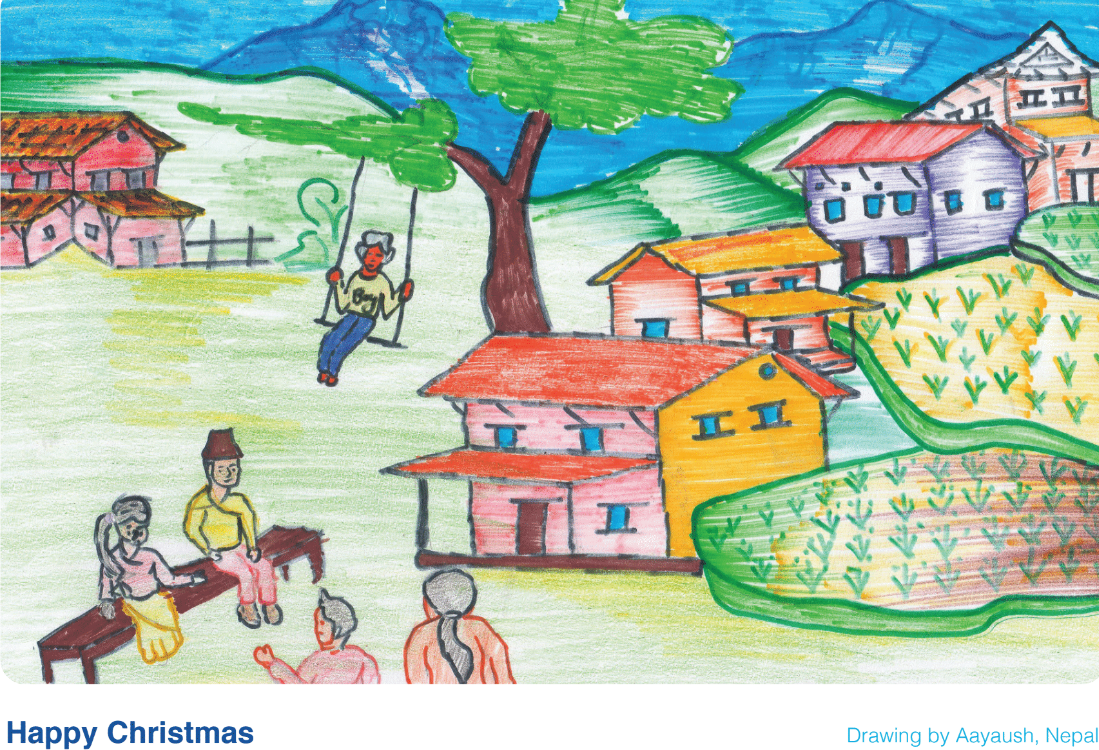 Christmas is a time for family. But there are millions of children worldwide who will be spending it without any adult support. And unfortunately Covid-19 means that even more will be left without the warm glow that togetherness brings. That's why, today, we are asking for you to support our Christmas appeal.
Your donation would be a real difference in this difficult year. For example:
£25 could help pay towards a community awareness campaign on covid-19 prevention and response to help prevent the spread of the pandemic amongst vulnerable children and their families
£50 could pay for personal protective equipment for project staff working with children and their families
£100 could help pay towards our members providing temporary accommodation to homeless refugee children
£200 could help equip shelters for trafficked children with protective masks and sanitiser
Help us do even more to bring hope to children and families in need this winter.
REFUND POLICY: Direct Debit donations are covered by the Direct Debit guarantee. If you have donated by credit card in the last 14 days, and have done so in error, we will be happy to refund your donation. To arrange this, or to discuss our refund policy further, please contact our Supporter Care team.
Choose amount
Information
Payment






