Gabriel Casillas for SUSD Board of Trustees Area 4 - Students First. Students Forward.
My name is Gabriel Casillas and I am a Stockton native, a husband, a parish administrator, a youth minister, and a firm believer in serving others with zeal and compassion. I believe our public educational institutions are the cornerstones of our society and have the ability to truly mold the future of our communities. I am running for SUSD Trustee Area 4 because I believe our divided school board must reunify and work together and place students needs first. We must also do better to prepare and protect our youth from the many challenges and negative influences of our current society. It is no mystery that many students, today, face various difficulties and challenges outside of the classroom that can affect their behavior and success in school. Whether these hurdles include living within a broken environment, lack of basic resources, mental illness such as anxiety or depression, or outside influences that promote criminal and destructive behavior, we must address these obstacles with intensity and compassion. I believe our educational institutions should think beyond the academic, and prepare our students to be ethical, free thinking, happy, and healthy individuals. We cannot allow our students that are labeled "troubled" or "bad" to be left behind, instead we must provide outlets and resources to help all students who are struggling. Our goal for our students should go beyond preparing them for college, but also to prepare them to be successful in all aspects of life. We must place students first and help move students forward.
There is much work that needs to be done to further move all our students towards success in life. I promise you as a SUSD Trustee that I will give with my entire heart and all my strength to unify the Board, and help create lasting change and progress for all students. Any contribution you give is more than appreciated and will be used to ensure voters hear our voice and our message.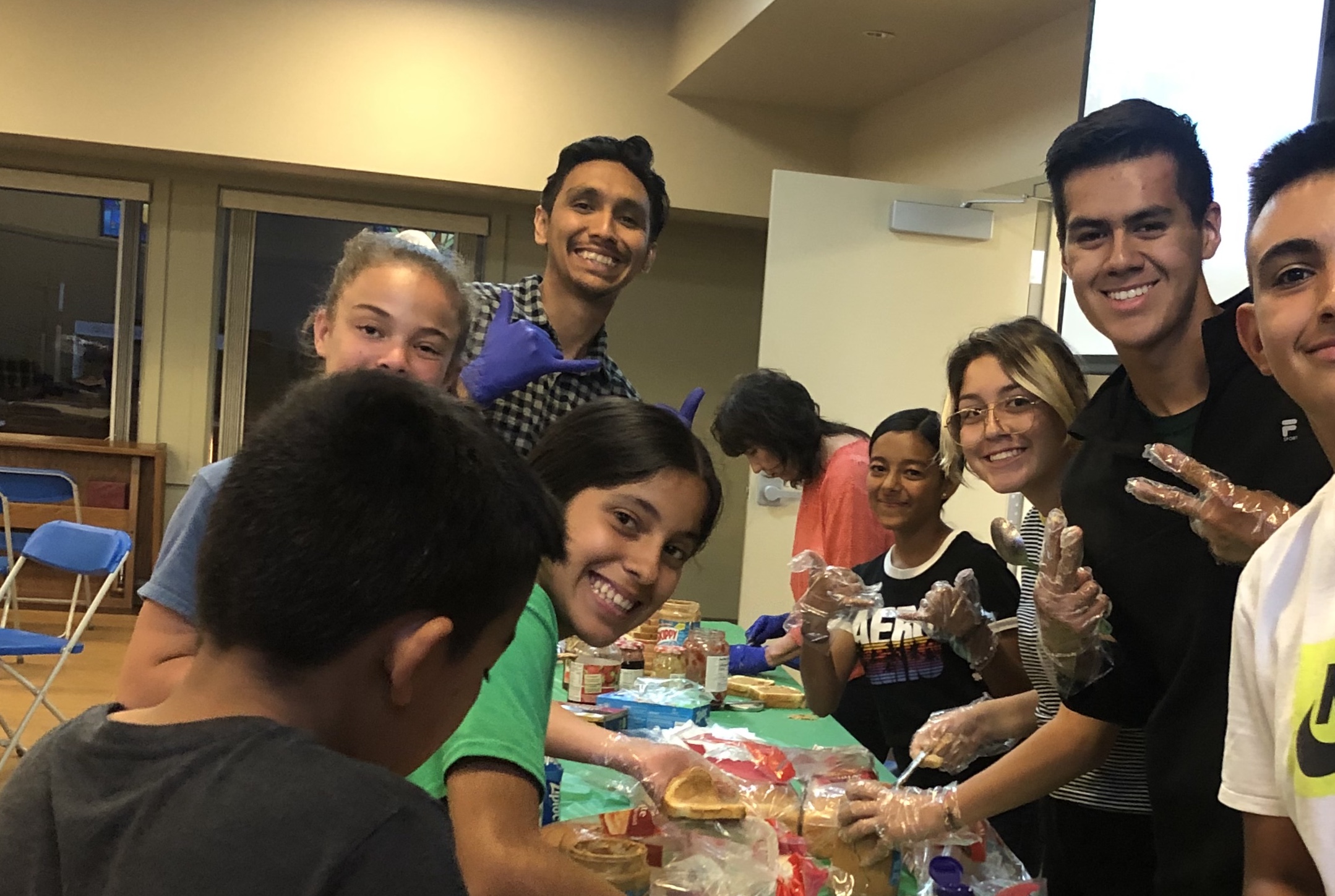 Choose amount
Information
Payment






